Wonder Woman's Connie Nielsen Cast In Patty Jenkins' TNT Series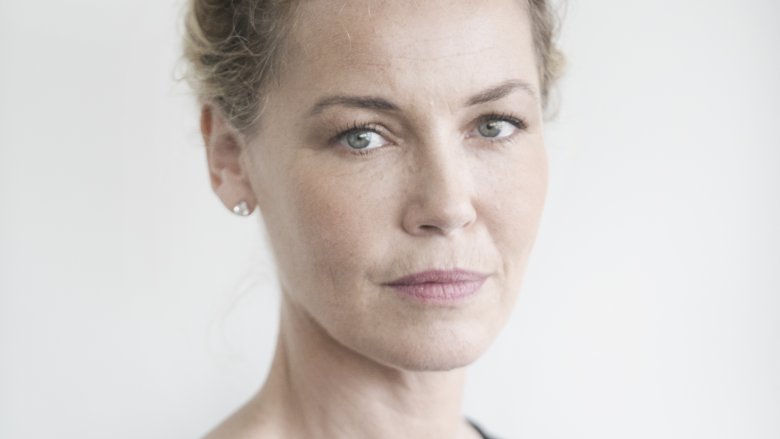 Getty Images
TNT's upcoming limited drama series One Day She'll Darken will kind of be like a mini-reunion for Wonder Woman.
Deadline reports that Connie Nielsen will star in the six-episode series helmed by Wonder Woman director Patty Jenkins. Nielsen plays Queen Hippolyta in Wonder Woman, and she'll act opposite Chris Pine, who plays Steve Trevor in the DCEU blockbuster.
Written by Jenkins' husband Sam Sheridan, One Day She'll Darken tells the story of true story Fauna Hodel (India Eisley) who was given away at birth to a black restroom attendant in a Nevada casino in 1949. As Fauna begins to look into the secrets of her past, she finds connections to Dr. George Hodel (Jefferson Mays), an infamous Hollywood gynecologist and a suspect in the "Black Dahlia" murder of Elizabeth Short in 1947.
Nielsen will play Corinna Hodel, an aging socialite described as an "aloholic who's seen her family shattered." She has a lot of secrets, but also hides a lot from herself. 
Pine plays Jay Singletary, a former Marine who has become a hack reporter and paparazzo. The cast also includes Yul Vazquez, Justin Cornwell, Dylan Smith, Jay Paulson, and Golden Brooks.
Meanwhile, Jenkins is set to direct Wonder Woman 2, which is expected to arrive Nov. 1, 2019.