Scenes you never got to see in Thor: Ragnarok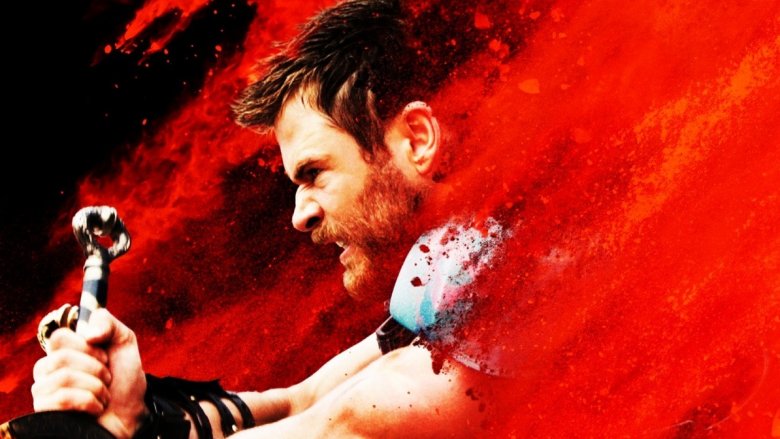 With a runtime of 130 minutes, Thor: Ragnarok isn't exactly a short movie, but it would have been a lot longer if director Taika Waititi had gotten his way. The New Zealander put himself on Hollywood's radar in 2014 when his outrageously funny vampire mockumentary What We Do in the Shadows became a critical smash, and Marvel hired him to bring that same irreverent humor to the third Thor installment, giving him the freedom to make the most unconventional Marvel movie yet. Much of his method relied on improvisation—Waititi encouraged leading man Chris Hemsworth to bounce off his co-stars and there was a lot of ad-libbing, which meant that tons of the material they filmed didn't end up being used.
While a good chunk of that footage probably belonged on the cutting room floor, there were some moments of pure gold that had to be removed due to time restraints. A number of other great moments were also axed because they affected the pace and/or tone of the film, though luckily for us the cast and crew have spilled the beans about everything we missed. From flashbacks to Thor's teens to alternate post-credit tags, these are the scenes you never got to see in Thor: Ragnarok.