Jeffrey Tambor Says He Is Leaving Transparent After Sexual Harassment Allegations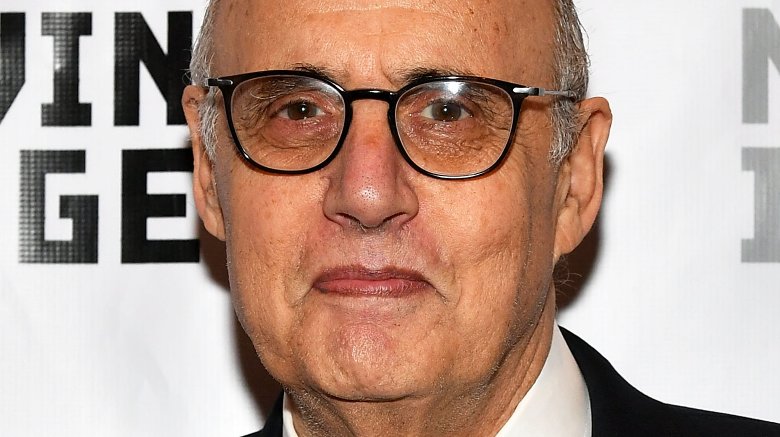 Getty Images
Jeffrey Tambor says his time on Transparent is coming to an end. In a recent interview with Deadline, the Golden Globe winner said that he is departing the hit Amazon series after being accused of sexual harassment by his former assistant and one of the show's guest stars.
Tambor's former assistant Van Barnes said earlier this month that Tambor had propositioned her multiple times, made inappropriate comments towards her, and groped her. She also alleged that he threatened her if she spoke out. Tambor was later accused of sexual harassment by a second woman, actress Trace Lysette, who said that he made inappropriate comments towards her and "physical" at least once. 
Tambor has denied the claims, but he still said that he doesn't see himself returning to the show. "Playing Maura Pfefferman on Transparent has been one of the greatest privileges and creative experiences of my life," he said. "What has become clear over the past weeks, however, is that this is no longer the job I signed up for four years ago."
"I've already made clear my deep regret if any action of mine was ever misinterpreted by anyone as being aggressive, but the idea that I would deliberately harass anyone is simply and utterly untrue," he continued. "Given the politicized atmosphere that seems to have afflicted our set, I don't see how I can return to Transparent."
Sources say that Tambor's option for season five had reportedly not been picked up yet before the controversy broke. Amazon is said to be in talks with creator Jill Solloway discussing the allegations against Tambor, and the writers are said to be considering a way for the show could potentially continue without him. Neither Amazon or Solloway was available for comment on the story.