The Black Bird Scene We Never Got To See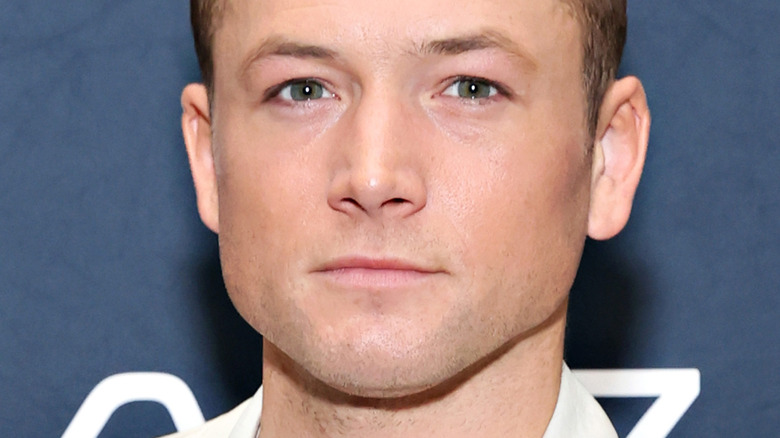 Cindy Ord/Getty Images
"Black Bird," which is inspired by actual events, was created for series by writer and executive producer Dennis Lehane. The cast includes Taron Egerton, Paul Walter Hauser, Sepideh Moafi, Greg Kinnear, and Ray Liotta.
The official summary reads, "When high school football hero and decorated policeman's son Jimmy Keene is sentenced to 10 years in a minimum security prison, he is given the choice of a lifetime — enter a maximum-security prison for the criminally insane and befriend suspected serial killer Larry Hall, or stay where he is and serve his full sentence with no possibility of parole. Keene quickly realizes his only way out is to elicit a confession and find out where the bodies of several young girls are buried before Hall's appeal goes through."
Lehane originally didn't want to do the project. "I don't like serial killers and I don't like prisons," he explained to EW in an interview. "So that was two strikes against this material before I went and did it. And it was only when I was getting near the end of it that I thought, 'Oh, wait a minute, what if we went a different journey here? What if we looked at this through the prism of the male gaze?' Then all of a sudden, I was excited."
You might be surprised to find out which scene had to be cut.
This beautiful scene was not included in the finale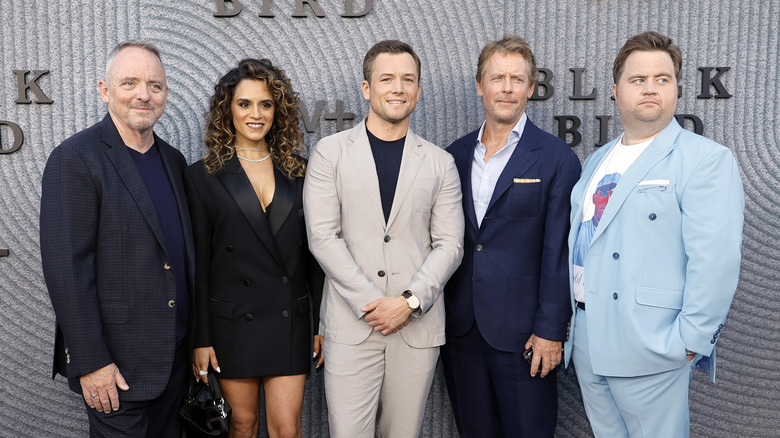 Kevin Winter/Getty Images
There is a scene that didn't make the cut in the finale, which Lehane shared as well in that same interview. "We had a beautiful scene, an absolutely beautiful scene between Taron and Sepideh [Moafi], so between Jimmy and Lauren, at Big Jim's [Ray Liotta] memorial service. And it was beautiful and it was Taron's best acting in the show. It killed me when I had to tell him we cut it. It dragged it down. I have a habit of dragging my storylines out at the end. I come in too fast and I go out too slow, and it's my weakness as a writer," the Creator expressed.
Lehane also talked about the editing process: "We were in editing and we were like, 'Not this scene, not this scene.' And then Apple was like, 'Cut that scene, cut that scene.' And then we cut it and we were like, 'Oh, it's so much better now.' That was the scene. It was a beautiful scene between the two of them and a culmination to their relationship."
While thinking back on memorable moments throughout the show, it's hard not to think about these disturbing scenes as well.
After premiering on July 8 and the season finale airing on August 5, all episodes of the drama are now streaming on Apple TV+.