The My Wife And Kids Star Who Played A Recurring Role On All American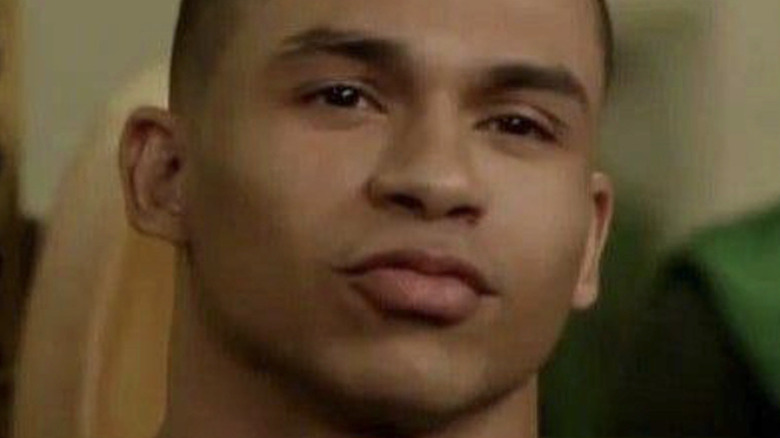 The CW
"All American" has been a winning touchdown for The CW, having gained a devoted following and great ratings since debuting on the network back in 2018. The YA sports drama chronicles the journey of Spencer James (Daniel Ezra), a promising teenage athlete who struggles to find his footing after accepting a potentially life-changing opportunity in Beverly Hills. What ensues is a tale about the trials and tribulations, the epic highs and lows of high school football.
The series has been a hit among fans and critics alike, as evidenced by the high scores for the first two seasons on Rotten Tomatoes. According to the critical consensus, "All American" successfully weaves social issues and high school drama into its story, while the cast ensures that the characters are engaging and charismatic.
Speaking of the cast, did you know that one "All American" star was a regular on the underrated family sitcom "My Wife and Kids" in the early 2000s? Back then, however, he was still a child star and completely unlike his character on the CW's hit sports drama.
Noah Gray-Cabey rose to fame as a child genius on My Wife and Kids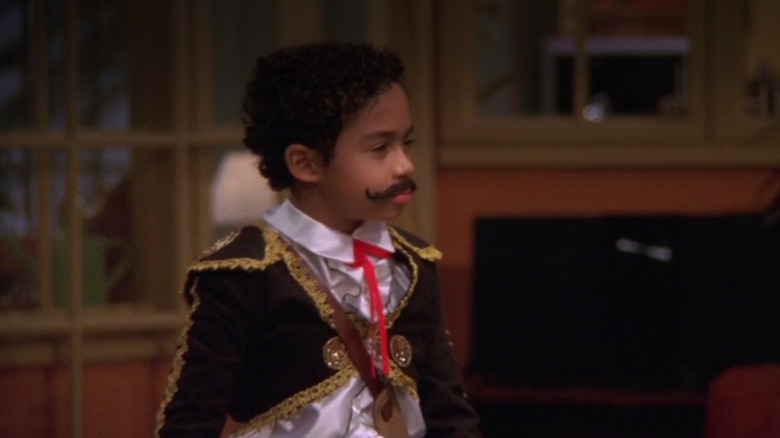 ABC
Season 3 of "All American" saw the protagonist return to his old high school, but his homecoming wasn't well received by all of his peers. Frausto (Noah Gray-Cabey), a player on the South Crenshaw football squad, told Spencer that he didn't hold him in high regard, igniting a rivalry between the teammates that resulted in some fights and awkward moments.
If the actor who played Frausto looked familiar, it's because he's no stranger to television. From 2002 to 2005, Gray-Cabey portrayed Franklin Mumford, a child genius and the boyfriend of Kady (Parker McKenna Posey), on "My Wife and Kids." Franklin wasn't exactly the sporting type (unless you count foosball as a sport, which he mastered in Season 5's "They Call Me El Foosay" episode). Therefore, it's safe to say that Gray-Cabey's role on "All American" marked somewhat of a departure from the part that made him famous during his younger days.
Outside of "All American" and "My Wife and Kids," Gray-Cabey has starred on "Heroes," "Code Black," and "Pretty Little Liars: The Perfectionists" (per IMDb).