Danger Girl Movie And TV Show In The Works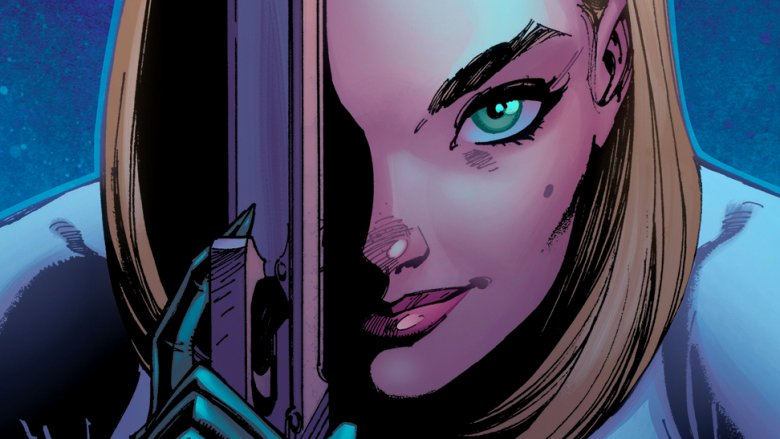 IDW Publishing
Danger Girl is ready for a close-up.
Deadline reports that Constantin Films acquired the rights to the comic book series about a group of female secret agents who are as lethal as they are seductive. Constantin will team with Bolt Pictures and Prime Universe Films to produce a movie and develop a TV show based on the comic.
Created by J. Scott Campbell and Andy Hartnell, Danger Girl launched in 1996 under the Wildstorm banner and eventually moved to DC Comics. It went on to spawn video games, action figures, board games, and high-end collectibles. 
The lead character is Abbey Chase, a world-class marksman, scholar, and bombshell. She was a freelance treasure hunter who reluctantly joined up with a secret spy organization to locate a series of mystical objects and keep them away from the evil Hammer Syndicate. Other characters include Sydney Savage and Natalia Kassle.
"Looking at Danger Girl's lead character Abbey Chase and her posse of thrill-seeking femme fatales, female empowerment and wish fulfillment have never been more fun," said producer Robert Kulzer.
Now the search is on for writers and directors. We'll keep you posted.