The Boys Star Who Admits They're The Least Like Their Character In Real Life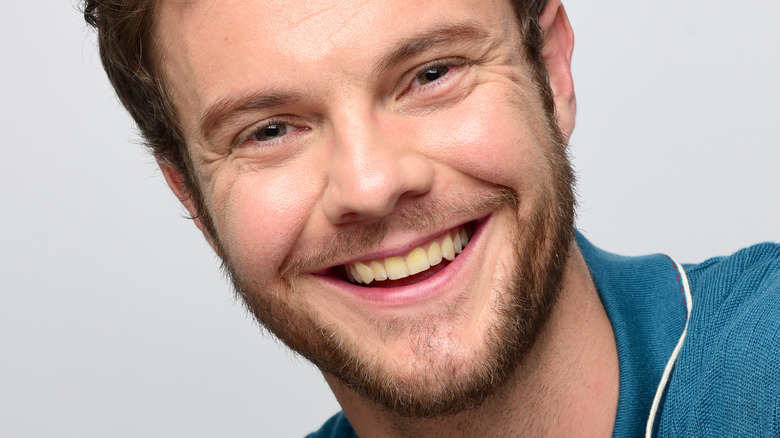 Vivien Killilea/Getty Images
Prime Video's "The Boys," which is based on The New York Times best-selling comic by Garth Ennis and Darick Robertson, first premiered in 2019. This past June, the third season was released, which the cast and creator went on a press run for. During an interview with CinemaBlend, Antony Starr and Erin Moriarty discussed which actor was least like their character in the show. 
Season 3 picks up after a year of calm, and Homelander has been subdued. But when The Boys learn of a mysterious Anti-Supe weapon, it sends them crashing into the Seven, starting a war, and chasing the legend of Soldier Boy, the first Superhero. 
For anyone who hasn't watched "The Boys," the series is a fun and irreverent take on what happens when superheroes, who are as popular as celebrities, as influential as politicians, and as revered as gods, abuse their superpowers. The Boys is a group of vigilantes who are intent on exposing the truth about The Seven and Vought.
However, there's one member of the cast who feels that he's far less vicious than his character in the series.
Antony Starr explains why he is not like Homelander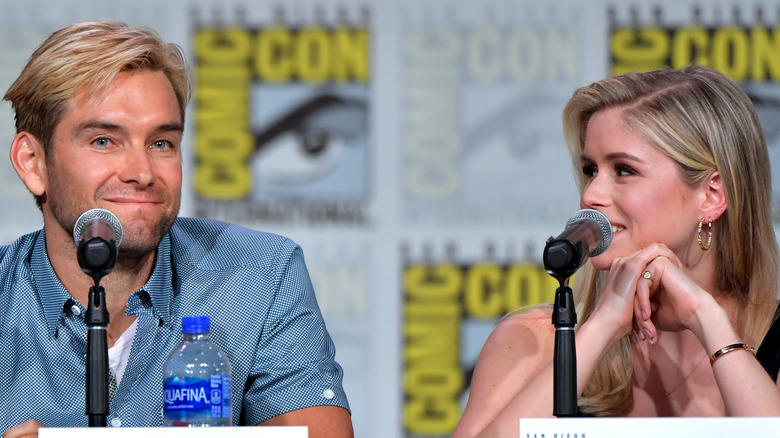 Amy Sussman/Getty Images
So which member of the cast is most unlike their role on the show? Starr and Moriarty have a few answers.
"I would put myself there just because I'm not a mass murderer or a psychopath," The actor, who plays Homelander, said. His co-star, who plays Annie January aka Starlight, agreed without hesitation. He continued to offer up a second answer too, expressing, "Karl's pretty dissimilar to Butcher as well. I mean, Butcher's pretty brutal and ruthless, and Karl's a pretty good human being, very cool."

Moriarty also noted how funny it is that the cast has these two New Zealand actors, who are both lovely and super kind, bringing such brutal characters to life on-screen. However, the duo could not come to an agreement on if Nathan Mitchell is like or unlike Black Noir.
Prime Video has renewed "The Boys" for a fourth season!