The Latest Yellowjackets Casting News Is Extremely Revealing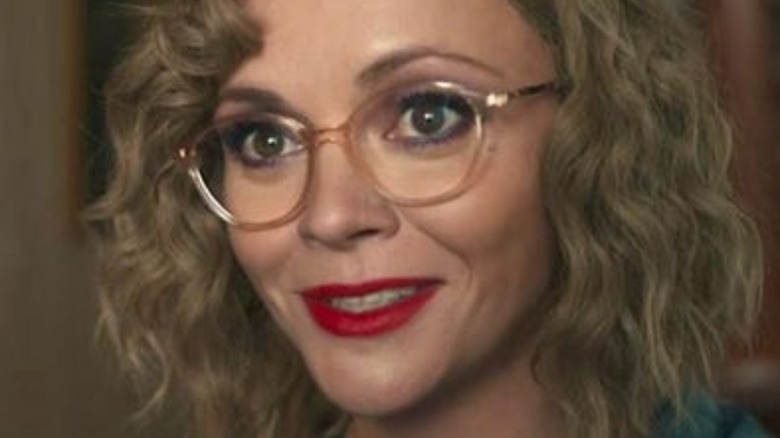 Showtime
Ashley Lyle and Bart Nickerson's "Yellowjackets" is quite a fascinating program and has driven many television viewers to switch over to Showtime and check it out. Set in the mid-1990s, the program follows a group of New Jersey high school soccer players as they travel to Washington for an upcoming tournament. Their trip there goes awry when the plane crashes, and they're left stranded in the dense Canadian wilderness. Left with no other option, the few survivors go to great lengths to stay alive in a harsh, isolated environment for months on end.
From the story to the performances, "Yellowjackets" has a lot going for it, hence why it quickly grew in popularity throughout its first season. The inaugural batch of 10 episodes ran from November 2021 to January 2022, with Showtime giving Season 2 the green light in the December in-between — much to the delight of those who were rapidly approaching the end of Season 1. At the time of publication, information regarding the next set of episodes sits under lock and key, but thankfully, noteworthy tidbits have begun to creep out here and there.
One of the most intriguing morsels of "Yellowjackets" Season 2 news comes in the form of a revealing casting. Here's who's joining the program and who they'll play.
Lauren Ambrose will appear in Yellowjackets Season 2 as an adult Van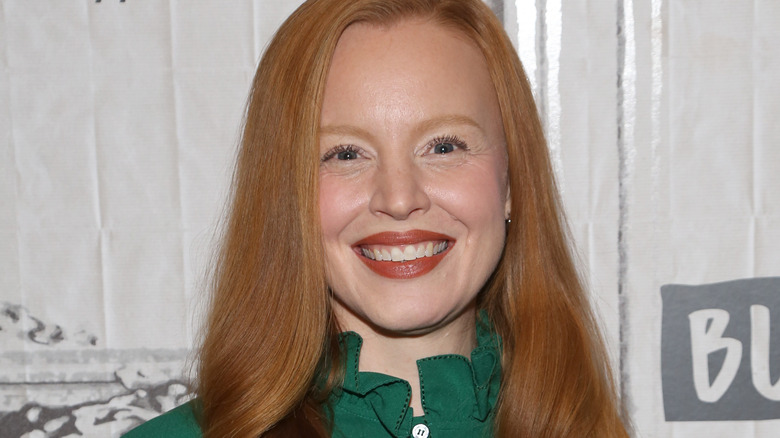 Manny Carabel/Getty Images
One of the strongest elements of "Yellowjackets" is its tendency to avoid giving viewers the whole story. As the survivors adjust to their increasingly more dire situation, we also jump ahead in time and see some of them as adults, revealing who made it out of the wilderness with their lives. The likes of Misty (played by Christina Ricci as an adult and Sammi Hanratty as a teen) and Taissa (played by Tawny Cypress as an adult and Jasmin Savoy Brown as a teen) have gone on to carve out adult lives for themselves, but the fate of some of their companions, such as Van (played by Liv Hewson as a teen) has remained uncertain.
Thankfully for Van fans, "Yellowjackets" Season 2 casting news has spilled the beans on what became of her post-plane crash. Lauren Ambrose has been cast as the adult version of Van (via Entertainment Weekly), thus strongly hinting that the character managed to survive. Not only that, but Hewson has been promoted to a series regular for Season 2, indicating that we'll get a thorough look at how she evaded death as a youth. How she'll factor into the story as an adult is up for interpretation at this point, so one can only hope that production on "Yellowjackets" Season 2 goes swimmingly so we can check out the next batch of episodes and get some answers ASAP.
"Yellowjackets" Season 2 currently lacks a release date, but the showrunners are hopeful it'll kick off in early 2023.