Director Antoine Fuqua Will Never Get Over Missing Out On This Denzel Washington Classic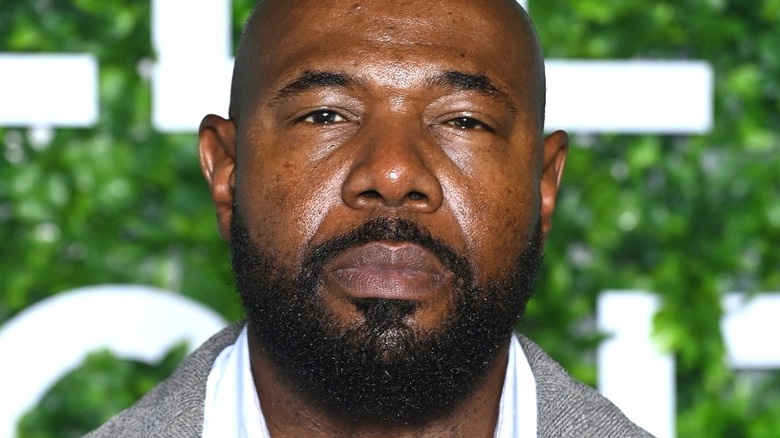 Pascal Le Segretain/Getty
Director Antoine Fuqua has an impressive body of work that many a filmmaker would love to have to their name. He's the man behind the iconic film "Training Day," which got an Oscar nomination for Ethan Hawke and a best actor Oscar win for Denzel Washington's iconic performance as corrupt cop Alonzo Harris, inspired by a real-life officer in the LAPD. Since then, Fuqua has continued to specialize in crime thrillers while also branching out into historical epics like 2004's "King Arthur," as well as sci-fi action flicks like 2021's "Infinite." Throughout the years, he's also continued to collaborate with Washington.
The two have worked together on both "The Equalizer" and "The Equalizer 2," as well as the western remake "The Magnificent Seven." But in a recent interview, the director and producer revealed that several years ago he almost helmed yet another Washington vehicle, and not doing so is something that he still regrets to this day.
Fuqua is still feeling the sting of not directing American Gangster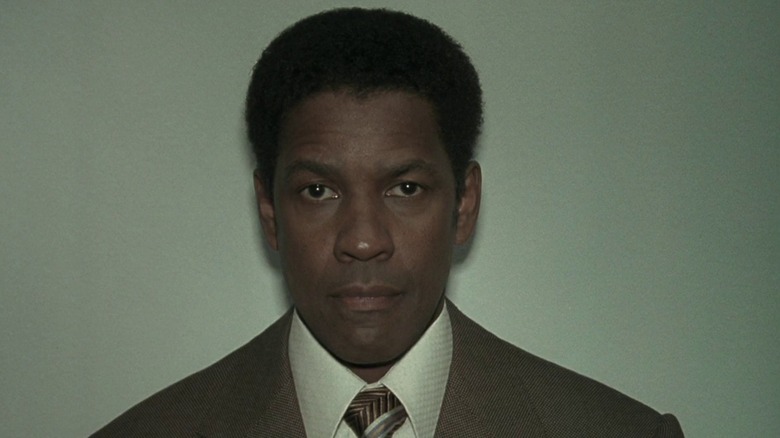 Universal Pictures
In an interview with The Hollywood Reporter to promote his upcoming Hulu documentary series "Legacy: The True Story of the L.A. Lakers," Antoine Fuqua was asked a question that is almost always sure to get an interesting answer from a prolific director: "Do you have a 'one that got away'?" Fuqua had a clear answer: "American Gangster," the 2007 Denzel Washington and Russell Crowe crime epic that, as The Hollywood Reporter notes, was ultimately directed by Ridley Scott after Fuqua left the project.
"It breaks my heart just to say it out loud," said the filmmaker. "I didn't know enough then. I don't think I navigated it the way I should have, or had a full perspective and understanding of the business, like the fiscal responsibilities and the pressure that everyone's under, including the executives."
And to this day, he says, he still feels the sting of having missed the opportunity not just to work with Washington for another project but also one that was so in his wheelhouse. Fortunately, Fuqua got several more chances to work with Washington again after "American Gangster," even if that particular project didn't pan out as he wanted.