Disney's Live-Action Prince Charming Gets A Writer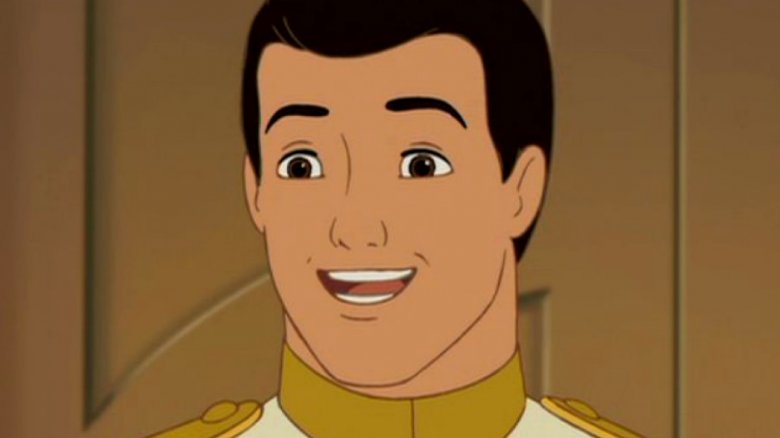 Walt Disney Motion Pictures
Prince Charming will be the next Disney character to get the live-action treatment, and now we now who will help make it happen.
According to The Hollywood Reporter, Stephen Chbosky (The Perks of Being a Wallflower) will write and potentially direct. Matt Fogel wrote the first script for the project, which is a revisionist version of the character featured in Snow White and the Seven Dwarves, Sleeping Beauty, and Cinderella.
The movie will reportedly look at the iconic prince from the perspective of his brother, who wasn't quite so popular. 
Chbosky wrote the novel The Perks of Being a Wallflower and directed the 2012 film adaptation starring Emma Watson and Ezra Miller. He also wrote for Disney's live-action Beauty and the Beast. 
Prince Charming will reunite Chbosky with producers David Hoberman and Todd Lieberman, who produced his upcoming flick Wonder. That movie is an adaptation of a YA novel about a boy born with a facial deformity.