The NCIS Character Fans Want To See As The Lead On Her Own Spin-Off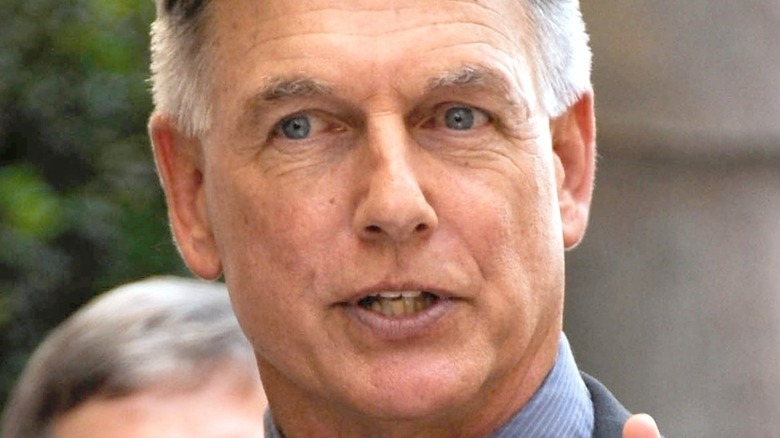 CBS
Back in the '90s, a successful crime drama by the name of "JAG" debuted on NBC before making the leap to CBS. That show, which chronicled crimes within the US Navy, ran for 10 seasons and paved the way for a spin-off in the form of "NCIS," which debuted back in 2003 and is still going strong to this day.
Of course, saying that "NCIS" is still going strong is an understatement. The show has been a golden goose for CBS and Paramount, having spawned a franchise that includes spin-offs such as "NCIS: New Orleans," "NCIS: Los Angeles," "NCIS: Hawai'i," and the upcoming "NCIS: Sydney." The fact the franchise keeps expanding after all these years suggests that fans are hungry for more tales set in this world, and the network is more than happy to deliver.
The "NCIS" universe looks strong heading into the future, and it certainly isn't lacking when it comes to content. However, while there is still plenty of excitement in store for viewers, some fans have their own ideas for spin-offs they'd like to see.
NCIS fans want an Agent Borin spin-off series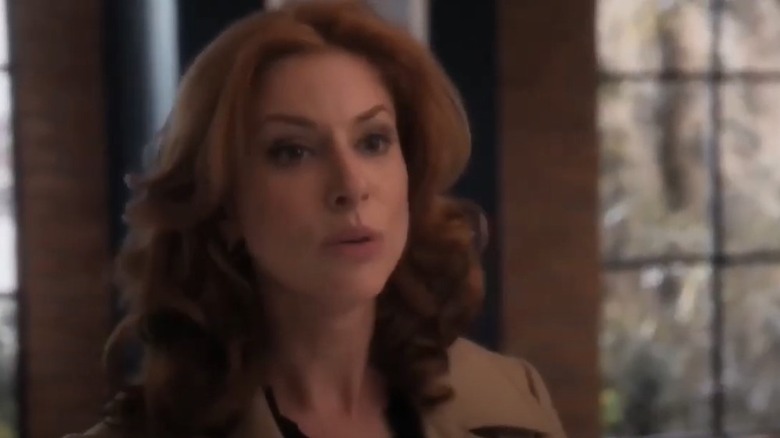 CBS
Special Agent Abigail Borin (Diane Neal) first appeared on "NCIS" back in Season 7 and stuck around until the 12th installment. The character returned to the franchise in 2015 for a guest starring role on "NCIS: New Orleans," but her tenure as a member of the "NCIS" franchise ended prematurely. In fact, some fans on Reddit would like to see her return for a spin-off series, even though the chances of that ever happening appear to be slim.
Redditor u/Classic_Bowl9940 claimed that she "love[s] the character so much" and wishes that she could be the lead in an "NCIS" series. However, while the forum user conceded that a return for Borin is unlikely, they still "dream" of it coming to fruition someday.
This sentiment was echoed by u/goldenbarks, who also wishes that the character got a better send-off when she was part of the "NCIS" universe. "YES! She was great and I also wish her character had gotten a better ending."
"I miss her so much," u/Pro4TLZZ added, confirming that Borin is still fondly remembered among some members of the franchise's base.
Why did Diane Neal leave NCIS?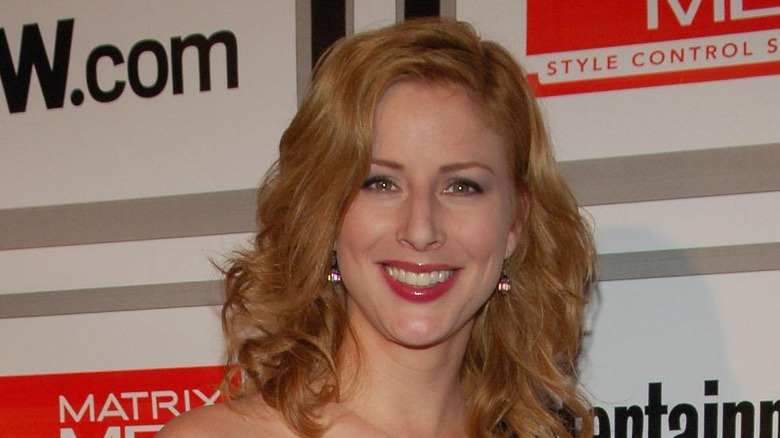 Everett Collection/Shutterstock
It would appear that some behind-the-scenes drama led to Diane Neal parting ways with the "NCIS" franchise in 2015. According to Cheatsheet, she felt unsafe while working on the set of "NCIS: New Orleans," and subsequently took to Twitter to air her grievances.
Per the report, Neal described the working conditions as "dangerous and stupid," claiming that she was treated like a "rented mule." The tweets received some support from her followers too, who praised the performer for highlighting issues on the set.
However, Neal deleted the tweets later on and stated that she should have raised her concerns with the show's producers before she voiced her frustrations on social media. "Ok, just had a chat with the EP in LA. He's right, I should have tried him before going on Twitter. At the time, I felt I had recourse," she wrote.
Since leaving "NCIS: New Orleans," Neal has lent her talents to other hit shows, including "The Following" and "Blue Bloods" (per IMDb).