Premiere Date Set For New Episodes Of The X-Files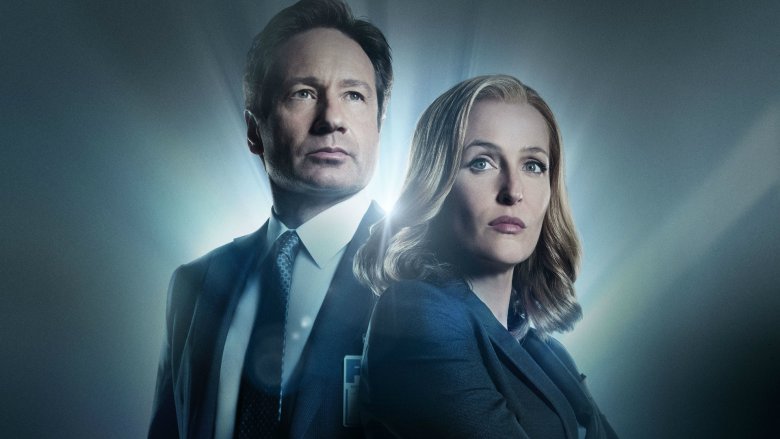 The X-Files are being reopened once again.
Less than one year after the paranormal detective series came back for its 10th season revival in 2016, The X-Files is coming back for another installment on Wednesday, January 3.
Reuniting stars David Duchovny and Gillian Anderson with series creator Chris Carter, the 10-episode 11th season of the seminal sci-fi show will pick up where the previous one left off, finding the FBI agents Mulder and Scully out of retirement, and searching for their son.
The characters of Walter Skinner and the Cigarette Smoking Man will also be returning, played by Mitch Pileggi and William B. Davis, respectively. Guest stars for the new episodes include Haley Joel Osment (The Sixth Sense), Karin Konoval (War for the Planet of the Apes), Annabeth Gish (Mystic Pizza), Robbie Amell (The Babysitter), Lauren Ambrose (Six Feet Under), and Barbara Hershey (Black Swan).
The premiere of the new episodes will be followed by the debut of a new television series, 9-1-1, from Ryan Murphy, the creator or co-creator of American Horror Story, American Crime Story, Scream Queens, Feud, and more.
New episodes of The X-Files will air at 8 PM ET/PT on Fox. Til then, check out the very on-brand, "ecks"-y poster for the new season below.