Better Call Saul Creator Validates Our Fears About The Future Of The Breaking Bad Universe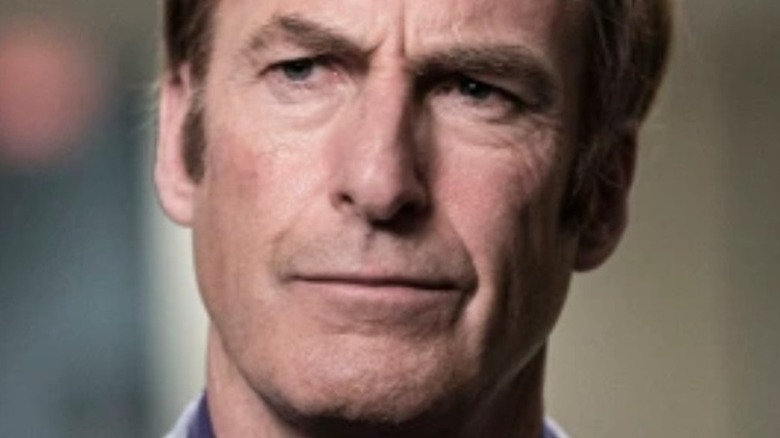 AMC
Since 2015, fans of the "Breaking Bad" universe have watched criminal defense attorney Jimmy McGill (Bob Odenkirk) transform into Saul Goodman courtesy of his own spin-off saga, "Better Call Saul." The prequel series chronicles the character's tragic journey as he loses touch with the man he once was, experiencing heartache and misfortune along the way. It's been an emotional rollercoaster, to say the least, but viewers have been along for the ride every step of the way.
The current season of "Better Call Saul" will mark the end of the titular corrupt attorney's story on the small screen. Fortunately, the series looks set to wrap up on a perfect note after gaining heaps of critical acclaim, as evidenced by its 99% fresh rating on Rotten Tomatoes. In fact, some fans believe that "Better Call Saul" is better than "Breaking Bad," which is a bold claim considering that the parent series has been hailed as an all-timer.
With two critically acclaimed shows and a spin-off movie ("El Camino: A Breaking Bad Movie") under its belt, the "Breaking Bad" franchise can be chalked up as a success story. As such, some fans would love to see more shows and films set in this world. Sadly, the chances of that ever happening are slim at the time of this writing, according to one of the show's creators.
The Breaking Bad creators have no immediate plans to return to the Breaking Bad universe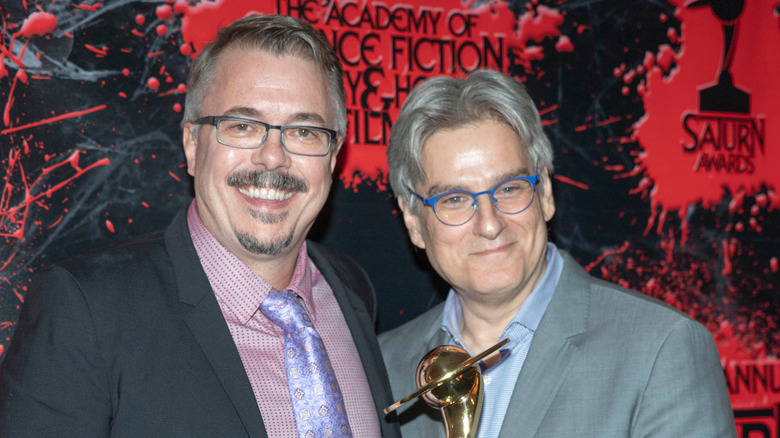 Eugene Powers/Shutterstock
"Breaking Bad" and "Better Call Saul" fans should brace themselves for an emotional — and permanent — farewell to this world. While speaking to Variety, Vince Gilligan talked about the future of the popular crime franchise that he co-created with Peter Gould, and he didn't share much in the way of good news about its long-term future.
In short, Gilligan refuses to rule out returning to the franchise down the line, but fans shouldn't get their hopes up. "I suppose you should never say never, but we have no intention right now of extending this world," Gilligan revealed. "As much as I'd like to selfishly, we're really not thinking along those lines. I think Peter's ready to go off and do new things and I'm ready to do new things as well."
Fortunately, viewers can rest assured knowing that the creators have concluded their beloved franchise on their own terms, and Gilligan hopes that fans will be satisfied with the finale. "[It] feels like the proper and fitting ending, keeping in mind all that has come before. And I hope folks see it that way as well," he added.