TV shows that were actually all just a dream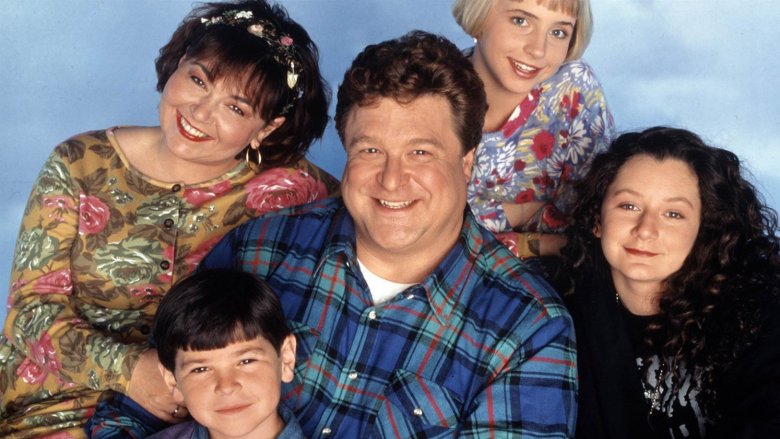 After a series of strange happenings, shocking deaths, trippy situations, or increasingly-unlikely events…the hero wakes up, and breathes a sigh of relief as they realize they were only dreaming. As a plot device, the "all just a dream" twist appears all the time in literature, movies, and television. Sometimes, the audience might learn that the plot was only an illusion, false reality, or alternate universe—or that the events took place entirely within the hallucination, fantasy, delusion, or imagination of a character.
On the big screen, you've probably seen the "all just a dream" phenomenon in films like Alice In Wonderland, The Wizard of Oz, and Inception. In television, the theme usually appears in just an occasional episode—making it an easy go-to plot for TV script writers that need a quick idea or a "reset button" to undo recent events. Sometimes, a television series will take this idea even further by making the events of a season—or even the entire series—nothing but an elaborate ruse to fool viewers. Watch out for spoilers ahead, because here are some of our favorite examples of TV shows that were actually all just a dream.