What these movies really look like before special effects are added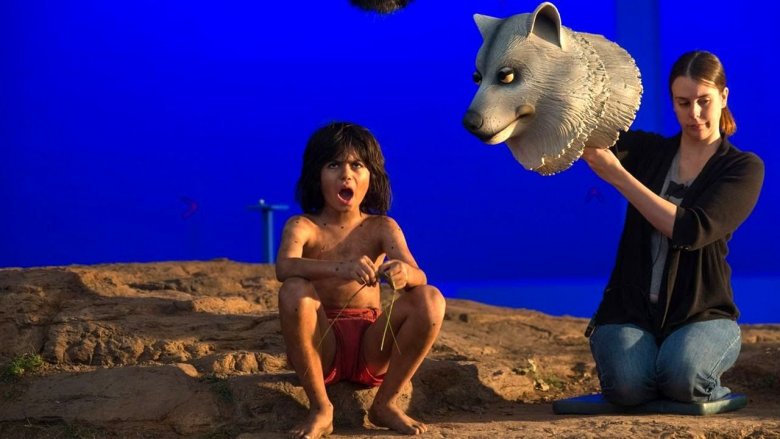 We're currently going though a period in movie history that will be remembered as the time when CGI started to seamlessly blend with live action. Hollywood blockbusters have become increasingly reliant on visual effects over the past few decades, but recent advances in technology have made it so feats in VFX work that were considered impossible just a few years ago are well within reach.
As the scope of what can be achieved with computer-generated imagery widens, the more studios are tempted to use it—not just out of necessity, but simply because it's often cheaper than the alternative. In fact, many modern blockbusters are covered in so many digital layers that the original footage looks unrecognizable—and more often than not, completely ridiculous. Here's what these movies really looked like before special effects were added.