DC Comics Fires Editor Eddie Berganza Over Sexual Harassment Accusations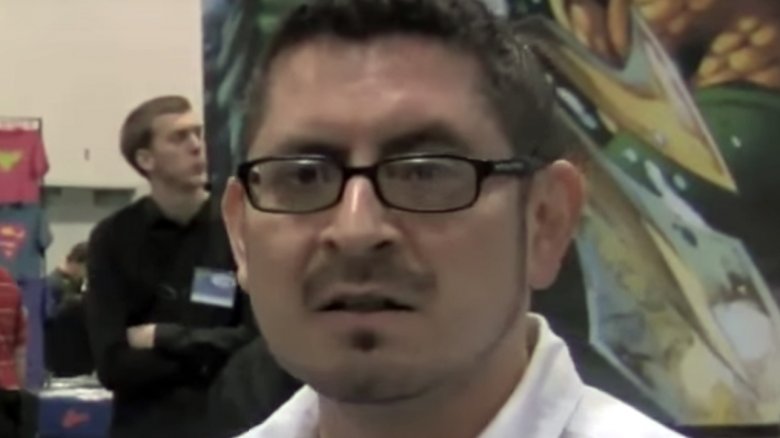 YouTube
DC Comics has fired longtime editor Eddie Berganza after multiple women accused him of sexual harassment.
Entertainment Weekly reports that the comic book company suspended Berganza on Saturday in the wake of a BuzzFeed report that featured accusations by several women. DC released the following statement: "Warner Bros and DC Entertainment have terminated the employment of DC Comics group editor Eddie Berganza. We are committed to eradicating harassment and ensuring that all employees, as well as our freelance community, are aware of our policies, are comfortable reporting any concerns and feel supported by our Company."
Berganza worked at DC Comics for 25 years, most recently contributing to the event series Dark Nights: Metal. According to BuzzFeed, writer-artist Sophie Campbell once turned down a chance to work on Supergirl in 2006 when she learned that Berganza would be her boss. She said working for him would feel "scuzzy and scary."
Monstress writer Marjorie Liu tweeted: "I've lost count of how many times I explicitly told DC editorial that I wouldn't write for them because of Berganza."
Black Hammer writer Jeff Lemire also tweeted: "I love DC Comics and their characters and love working with them, but Eddie Berganza should have been fired a long time ago. I believe and support all the women who spoke out. But more of us should have supported them before this weekend."