Whatever Happened To The First 48 Murder Suspect Angel Tovar?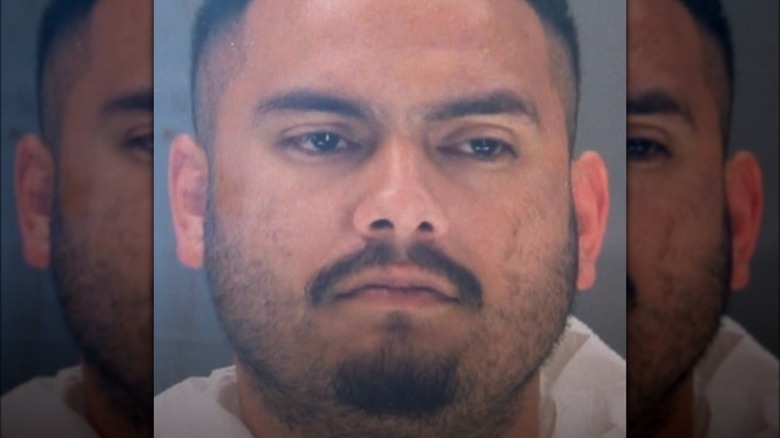 Dallas County Jail
The true crime series "The First 48" on A&E debuted during the summer of 2004. It's been on the air for well over 20 seasons, with hundreds of episodes to its name. The title comes from the fact that for police, the first 48 hours of every murder investigation are crucial. After that threshold, if the detectives investigating the case still don't have any solid leads, the odds that they'll actually solve the case are slim. The compelling suspense, particularly in episodes like "Chain of Death," as the police race against time is one of the biggest appeals of the series. 
Season 12, Episode 19, "Murder in Pleasant Grove," involved a grisly murder in a Texas town. The murder victim was John Allen Flatt III. His killer and a coerced accomplice attempted to burn the body in order to prevent the police from identifying the victim. The case was unique because the police then had to ask for help from locals to identify the only distinguishing marks left from the corpse: his three tattoos. It proved a successful strategy. The Dallas PD soon arrested two suspects: Johnny "Yellow Boy" Ehrich and Angel "A-Way" Tovar.
On May 17, 2012, police got Tovar on an unrelated charge (via Dallas Observer). So what happened after Tovar was arrested?
Detective Esteban Montenegro helped put Tovar behind bars for life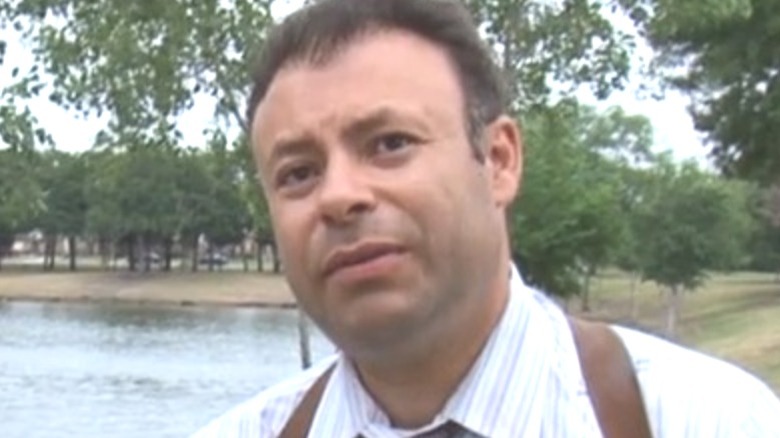 A&E
On May 10, 2017, the Facebook page for Pleasant Grove, Seagoville & Balch Springs News & Information posted an update on the case. The additional information they added to their post was short but bittersweet: "'Murder in Pleasant Grove' FINALLY!!! Justice served!!! Update on A&E's The First 48 case of the murder of John Allen Flatt III Angel "A-Way" Tovar sentenced to LIFE IN PRISON!!!" The comments under that post mainly were an outpouring of support, thoughts, and prayers for Flatt's family and loved ones.
But that wasn't the final chapter in the case. Tovar and his legal representation filed an appeal with the Dallas, Texas 5th District Court of Appeals, trying to overturn his sentence. Their grounds for appeal centered around several issues they felt contributed to a wrongful conviction. The state lacked corroborating evidence to back up their star witness' testimony; the jury erroneously charged Tovar with capital murder and law of parties; the capital murder statute of Texas was unconstitutional; and they challenged the state's decision to use evidence of prior bad acts in order to obtain a conviction.
In late July of 2018, they received a response from the court — but it was certainly not the one they were hoping for. In no uncertain terms, the court affirmed the conviction and dismissed his appeal. So it looks like Tovar will spend the rest of his life behind bars.