Disney Could Still Acquire 21st Century Fox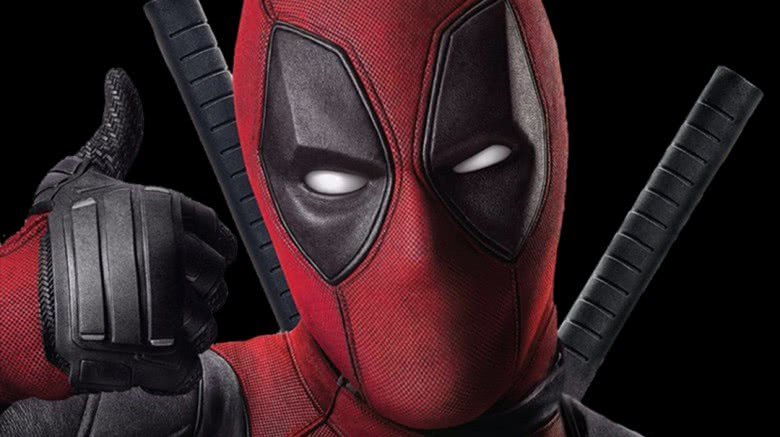 Movie and television lovers across the world were rocked when reports surfaced earlier this week indicating that Disney and 21st Century Fox were in talks to potentially merge–a move that would bring characters from the X-Men and Fantastic Four film franchises to Marvel Cinematic Universe, which is housed under Disney's Marvel Studios. Since then, it has been noted that these discussions have apparently stopped (though they did take place recently), but the deal could happen yet.
A new report published by CNBC states that Disney is still considering striking a deal to acquire a majority of Fox's assets. The information comes courtesy of the outlet's financial journalist and market news analyst David Faber, who noted that "pencils aren't down" in terms of the two media giants signing ti combine their production operations. Faber also commented that Disney and 21st Century Fox haven't been engaged in active conversations at the time of writing, but it "does appear at the very least that they have not abandoned the idea of that combination," referring to the potential unification. 
As previously detailed, the merger would see Fox sell to Disney rights to its film and television productions and properties, with certain divisions such as Fox Business and Fox Sports sticking around with the company. This would presumably include Fox's film studio, 20th Century Fox, and its subsidiaries such as Fox Searchlight, and would also mean that the Fox-held Marvel properties X-Men and Fantastic Four would make their way back to Disney and Marvel. Disney would also scoop up rights to director James Cameron's massive Avatar movie series; shows under Fox's television studio, 20th Century Fox TV, such as Family Guy and 24; and off-shoot Fox networks, including FX and National Geographic.  
If negotiations prove fruitful, Fox will cozy up to Marvel Studios beneath Disney's umbrella ownership, meaning that the long-separated properties could come together for cross-overs and mash-ups somewhere down the line. And, really, who wouldn't want to see Deadpool team up with Mr. Fantastic, or even watch a new Marvel-spun Fantastic Four series (especially after the flop that was the 2015 reboot)?
We'll keep you updated with more information about the potential deal as it becomes available.