Lucifer Fans Agree This Is The Absolute Worst Season Of The Series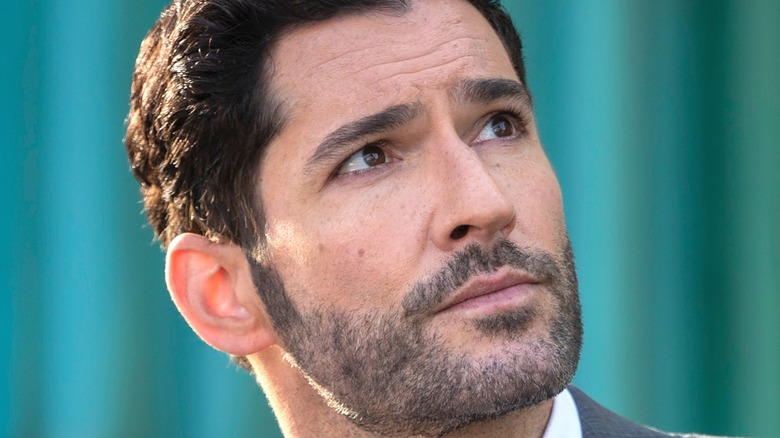 John P. Fleenor/Netflix
"Lucifer" has had an incredible journey as a show, with a path that few other shows can claim to have taken. As many fans know, the series originally aired on Fox for three seasons before suddenly getting canceled. After many assumptions that it would mean the end for the supernatural police procedural, Netflix threw a curveball into the mix and kept "Lucifer" around for three more seasons. Season 6, which served as the final outing for the show, concluded in late 2021 with an emotional if not somewhat controversial farewell. 
While "Lucifer" had a very dedicated fan base throughout its run, one that helped Netflix see the appeal in reviving it at all, no show is without its weak spots. The same goes for "Lucifer," which saw many different stories centering on the immortal eponymous character, who was played by Tom Ellis, come and go through the years. However, when it comes to the worst season, it seems that fans agree that there's one particular entry that sticks out more than the rest.
Season 3 of Lucifer is not exactly a fan favorite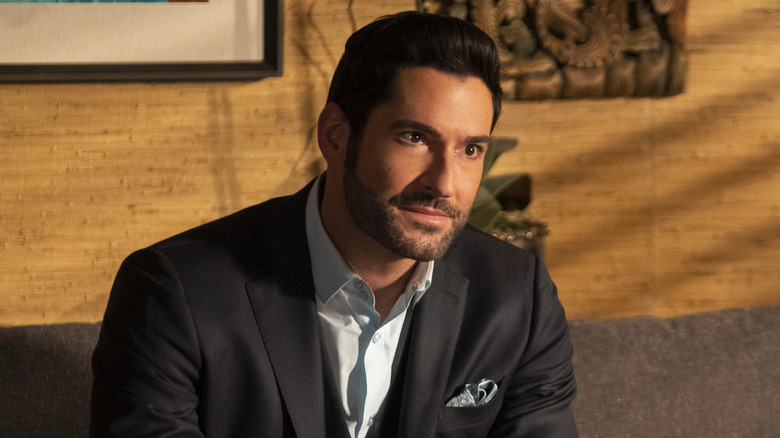 John P. Fleenor/Netflix
On a Reddit poll conducted in late 2020, u/Minute_Ad_269 had fans vote on their least favorite season of "Lucifer," and the results were pretty overwhelming. Garnering 303 votes, Season 3 of the show was the clear-cut winner when it came to the most hated season. In fact, the next closest was Season 4, with only 45 votes. Basically, there's almost no contest when it comes to the weakest part of "Lucifer" for a lot of fans, at least for this particular poll.
u/Starship-Ranger offered some explanations for why Season 3 remains their least favorite part of the show. "Few things have irritated me more than the Chloe/Pierce storyline It was so forced and unnatural to one particular character involved," they said. This, of course, references the romance subplot between main character Chloe Decker (Lauren German) and Marcus Pierce (Tom Welling), who is eventually revealed to be Cain. u/brightlocks also had some issues with Pierce, especially with the whole Sinnerman revelation, but they also believed it was the funniest season of the show.
During an interview with TV Line, German talked about the Pierce and Decker storyline and believed it was a way to create some internal conflict for Pierce, especially in regard to his goal of dying. "That's his agenda, but it's all about how he gets there," she said. "And his so-called love for Chloe will cause him to do something heroic or something really evil." So it's clear that everyone involved had good intentions with this pairing, but it didn't quite work for fans.