Good Girls Revolt Could Get Revived For A Second Season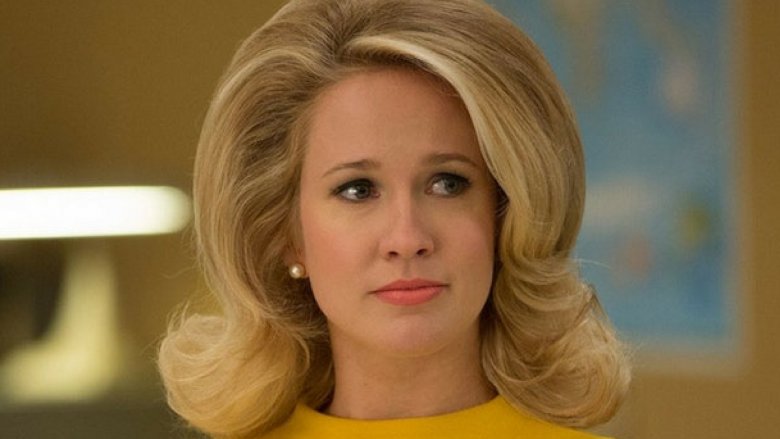 Good Girls Revolt may have been canceled almost a full year ago, but it looks like the show may get the chance to live again. According to The Hollywood Reporter, Sony Pictures TV is currently shopping the period piece around to other networks in hopes of earning a second season renewal following upheaval at Amazon over sexual harassment allegations against former Amazon Studios head Roy Price.
Good Girls Revolt followed the plight of women in a newsroom in the 1960s. The show, which starred Genevieve Angelson, Anna Camp, and Erin Darke, was received positively by critics, earning a 69 percent on Rotten Tomatoes, and quickly became a favorite with viewers, earning a 96 percent audience score on the same platform. 
Reports say that Price was not a fan of the show and did not take any interest in it, which led to an early cancellation just a few weeks after it hit the streamer. Since then, the cast has been vocal about wanting to return to the series. The show also has an increasing relevance as sexual misconduct allegations continue to rock Hollywood and the world.
Sony Pictures TV also tried to revive Good Girls Revolt after it was initially canceled, reportedly shopping it to networks like ABC, Freeform, USA, Bravo, and Hulu, although they could not reach a deal. There is no word on which networks could be in the running now, although THR sources say that Amazon could still be in the running now that they are under new leadership.