Elliot Page To Star In The Umbrella Academy Series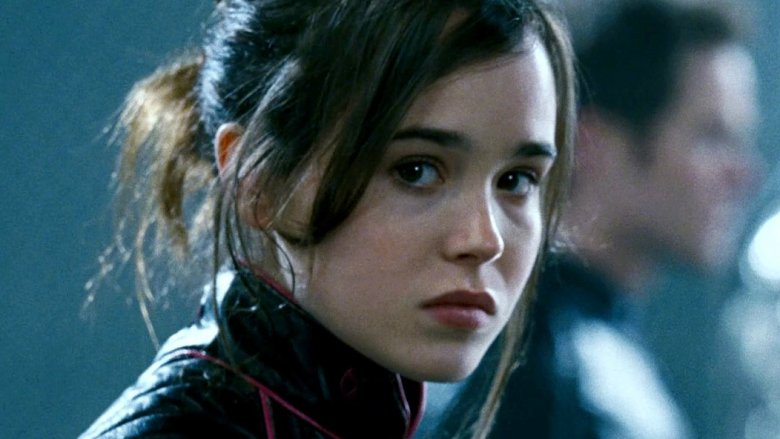 Elliot Page has already been a member of the X-Men, and now she's enrolling in The Umbrella Academy.
According to The Hollywood Reporter, Page has signed on to star in the Netflix series adaptation of the Dark Horse comic by My Chemical Romance frontman Gerard Way. She's the first cast member announced for the project picked up in July.
The Umbrella Academy centers on the estranged members of a dysfunctional family of superheroes including The Monocle, Spaceboy, The Kraken, The Rumor, The Séance, Number Five, The Horror and The White Violin. Working together, they try to solve the mystery of their father's death, but their different abilities and personalities are a constant source of friction. 
Page will play Vanya, the "black sheep" of the family. She's adopted and doesn't have any supernatural abilities, which makes her timid and insecure. Best known for Juno, Page recently starred in the reboot of Flatliners, but she also co-starred in Inception and played Kitty Pryde in X-Men: Days of Future Past.
Steve Blackman (Fargo, Altered Carbon) will serve as showrunner and executive producer for The Umbrella Academy. The pilot script was adapted from the comic book series by Jeremy Slater (The Exorcist) and the 10-episode drama will premiere in 2018.