Colossal Director, Walking Dead Creator Team To Adapt Time Travel Comic Comeback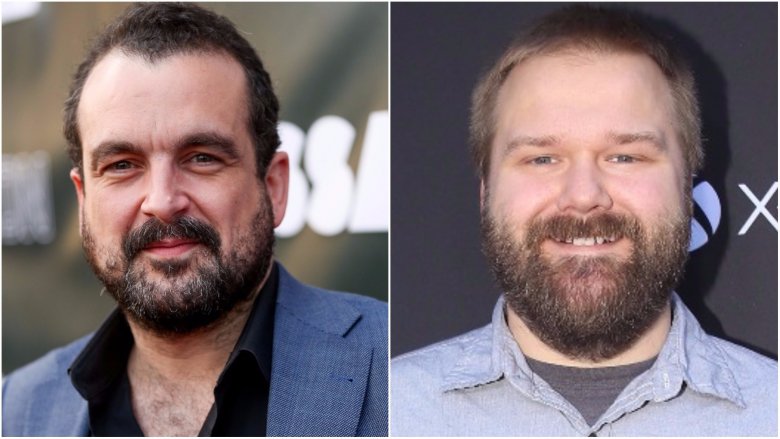 Getty Images
The director of the critically-acclaimed independent monster movie Colossal has found his next project with an assist from the creator of The Walking Dead, according to The Hollywood Reporter. 
Per the report, Vigalondo will write and direct an adaptation of the Image Comics series Comeback for Sony Pictures, with Robert Kirkman's Skybound Entertainment producing.
The Comeback comics, written by Ed Brisson and illustrated by Michael Walsh, were first launched in 2012, and center the exploits of a powerful organization called Reconnect. Acting on behalf of a variety of clients, Reconnect sends agents back in time to the moments before a loved one's death to save their lives and change time—for a price. 
But this being time travel, there is, of course, a complicated catch. The business isn't just dangerous, it's illegal—and when one agent meets a version of himself from the future, secrets are unveiled that lead him to realize a dark truth about the organization, sending him on the run from threats internal and external both.
Prior to making Colossal, which starred Anne Hathaway and Jason Sudeikis, Vigalondo contributed short horror films to the anthologies V/H/S: Viral, The Profane Exhibit, and The ABCs of Death. He also wrote and directed the thriller Open Windows with Elijah Wood and Sasha Grey.