First Deadpool 2 Poster Brings The Gang Together For Thanksgiving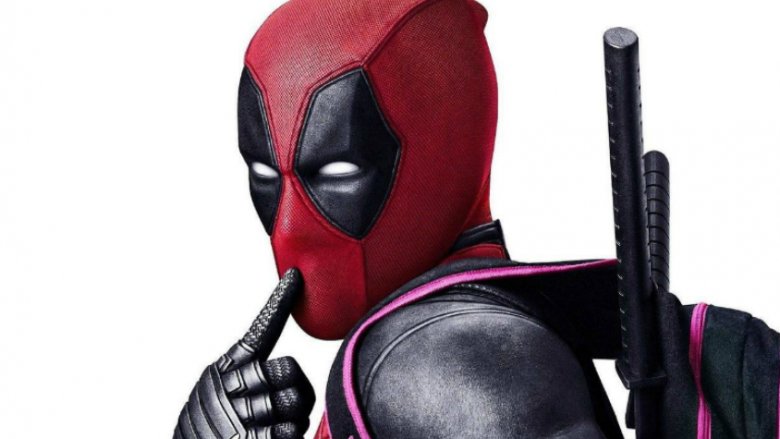 20th Century Fox
If this was your family's Thanksgiving dinner, you might be less inclined to pick a fight.
The first poster for Deadpool 2 is here, and it features a composite of all of Deadpool's dysfunctional family gathered around the table. If it looks vaguely familiar to you, it's a parody of Norman Rockwell's iconic Thanksgiving painting, "Freedom From Want."
The image features Ryan Reynolds' Deadpool presenting a turkey that Reynolds said he cooked "using only a Zippo lighter," along with Josh Brolin as Cable at his side. They're serving Domino (Zazie Beetz), Vanessa (Morena Baccarin), Weasel (T.J. Miller), Dopinder (Karan Soni), Negasonic Teenage Warhead (Brianna Hildebrand), Colussus (Stefan Kapicic), and Blind Al (Leslie Uggam).
Reynolds also shared the cover of a very special issue of Good Housekeeping that apparently really exists. They'll be handed out at various cities across the U.S., and Collider has a look at what's inside. There's a holiday letter written by Deadpool, a six-step process for carving a turkey, and actual recipes for "D's Spiced Nuts" and more.
Deadpool 2 is directed by David Leitch (Atomic Blonde) and scripted by original Deadpool writers Rhett Reese and Paul Wernick. It hits theaters on June 1, 2018, so there's still plenty of time for more Deadpool holiday celebrations before then.