Thor: Ragnarok Director Actually Played More Than One Role In The Movie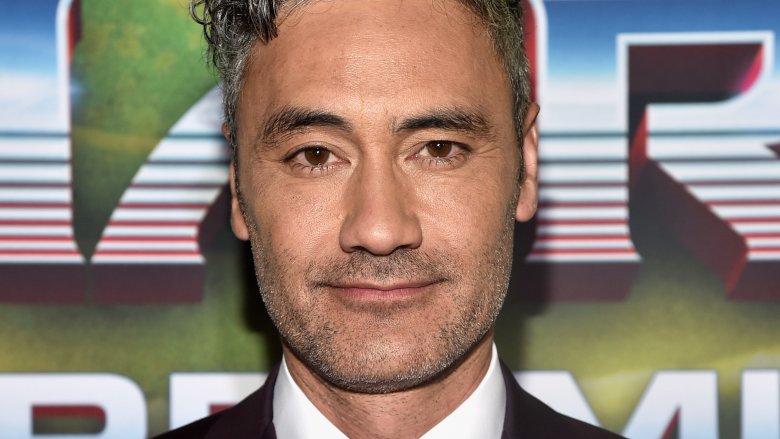 Getty Images
Thor: Ragnarok director Taika Waititi wore a few different hats for the Marvel blockbuster, but we didn't realize how many.
It was already widely known that Waititi, who previously had a role in Ryan Reynolds' Green Lantern movie, plays the scene-stealing Korg in Ragnarok. However, he recently told Empire that he also performed motion capture for two other characters.
"I am one of the heads on the three-headed alien, this character called Haju," he said. "I'm the head on the right. And I'm also the motion-capture for Surtur." 
Of course, actor Clancy Brown (The Shawshank Redemption, Starship Troopers) voices the demonic Surtur in the flick, but it's Waititi who gives the massive villain his movements. The director said he also played the Hulk in some pick-up scenes after mark Ruffalo had wrapped production.
Meanwhile, Marvel Studios head Kevin Feige told Fandango that Korg will return to the MCU at some point in the future along with the insectoid alien Miek. "We have plans for Korg and Miek," Feige said. "When and where, we'll have to wait and see. But we, like the audience now that they've seen them, can't get enough."
Waititi isn't the first Marvel director to show up in his own movie. Iron Man director Jon Favreau plays Tony Stark's right-hand man Happy Hogan in the MCU and he's slated to return in Avengers: Infinity War.