Major films that were changed for other countries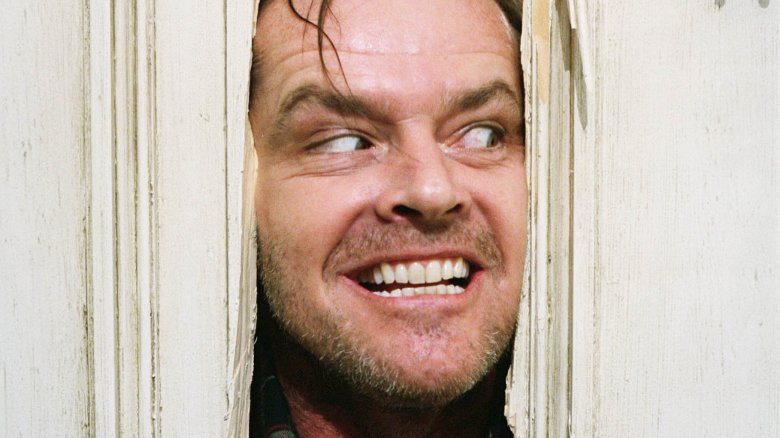 We think of movies as entertainment, but they're also a commodity—and in order to reach the broadest possible audience, Hollywood will go to great lengths to accommodate the masses, including foreign audiences who may not respond to fart jokes, bare breasts, and blood-soaked drug busts the same way American viewers do.
In fact, there are billions of potential movie viewers outside America's borders, and plenty of other countries have all but forced some of your favorite films to go under the knife for a culturally sensitive facelift. Western filmmakers have also self-edited their work to better mesh with another culture's sense of humor, political affiliations, or social norms. Read on for some of the biggest blockbusters that were altered for international audiences.