Blade Runner 2049 Could Lose $80 Million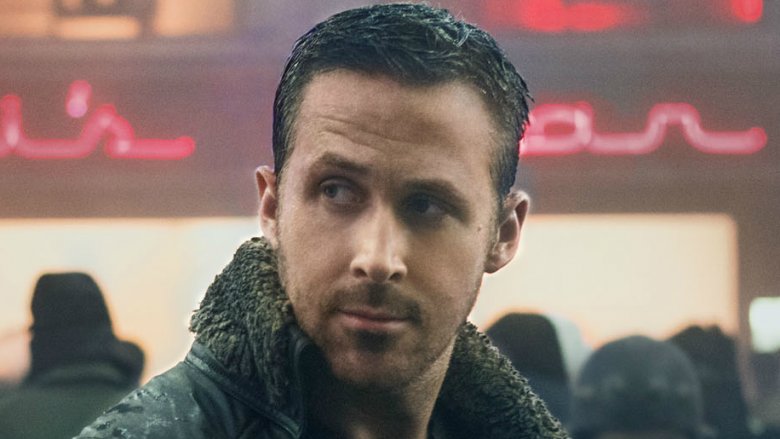 Warner Bros.
Blade Runner 2049 isn't the biggest box office bomb ever, but it still could leave its production company deep in the red.
The sequel to Ridley Scott's cult classic has made $240 million worldwide, but according to The Hollywood Reporter, it might leave Alcon Entertainment with about $80 million in losses. Before the film was released, Alcon founders Andrew Kosove and Broderick Johnson told THR that Blade Runner 2049 would need to make $400 worldwide for it to be a win for the company.
Despite the A-list cast of Ryan Gosling and returning star Harrison Ford, a critically acclaimed director in Denis Villeneuve, and an 88 percent fresh score on Rotten Tomatoes, the ticket sales won't go far to offset the $155 million production cost and the millions that went into marketing. Warner Bros. distributed the movie in the U.S. but didn't finance the flick, and Sony, which distributed the film globally, is expected to make back its $110 million investment because of a fortuitous arrangement that includes a big portion of back-end profits. 
However, the losses for Alcon could be less significant if ancillary revenues are strong. "The first film was very much a cult classic, which translates into a nice film," said Wall Street analyst Eric Handler of MKM Partners. "Despite this film's excellent reviews, it could really grow the audience beyond its core."
Forbes called the movie "this year's Ghostbusters," as in a movie that did okay at the box office but couldn't make up for its high cost.