Saturday Night Live Fans Thought This Sketch Was Definitely Underappreciated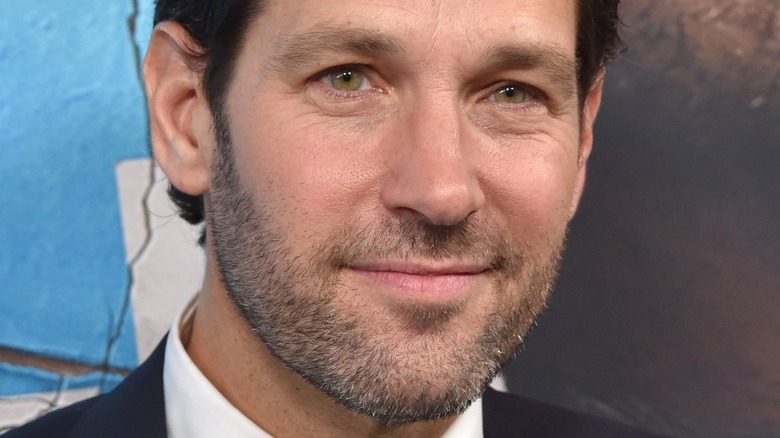 DFree/Shutterstock
Before delving into the most underrated "Saturday Night Live" sketches, let's take a look at the numbers. For a typical episode, the "Saturday Night Live" writers and producers consider between 40 and 50 sketches a week, then narrow that number down to eight or nine, per The New York Times. After that, at least one sketch gets cut at the dress rehearsal on Saturday evening. Each season of "SNL" has 24 episodes. So, every year, fans who watch every episode of "SNL" get to enjoy 192 comedy scenes–plus another 24 if they go on YouTube and check out what got cut from the final running order.
That's a lot of comedy! With so many sketches available every year, it's inevitable that a few of them will rise above the rest and stick in fans' memories. Every "SNL" season usually has a handful of sketches that go viral. For example, the most recent season might not have had a "David Pumpkins" or a "More Cowbell," but Season 47 did have plenty of standout sketches like "Mattress Store" or "Canceling Cable." 
Usually, fans can agree on which sketches are the best and which sketches are the worst. It's the sketches in between that are more open for debate–and with so many sketches every year, there are plenty of contenders. Recently, fans on Reddit debated which "Saturday Night Live" sketches haven't received their due. Here were the top picks. 
One sketch from a Paul Rudd-hosted episode lives in infamy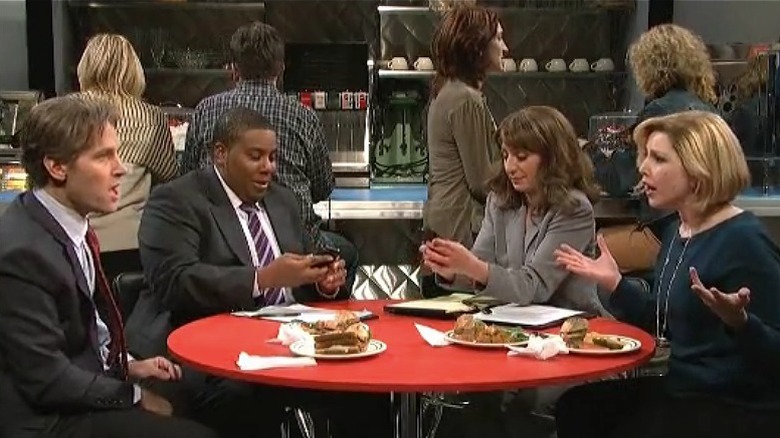 NBCUniversal
In a June 2022 post to the r/LiveFromNewYork subreddit, Redditor u/theletterhrn kicked off the thread by nominating a sketch as the most underrated, and it received the most upvotes overall. The sketch is "Divorce Meeting," and it aired in 2013. The scene features guest host Paul Rudd and cast member Vanessa Bayer as a couple who meet at a diner with their lawyers to hash out their divorce agreement, but keep getting interrupted by their favorite song, Fleetwood Mac's "I Don't Want to Know." It's a simple and effective scene. Each time the argument gets heated, Stevie Nicks starts singing and Rudd and Bayer dance along.
The next top upvote-getter, nominated by u/silverlotus_118, was "Duolingo for Talking to Children," which aired in 2019. An ad parody, that one stars guest host Kristen Stewart as a woman who had no idea how to talk to children, hence the product.
Fans of old-school "SNL" will appreciate the third-place finisher, nominated by u/wjbc, which was the series of recurring sketches from the 1980s that starred Phil Hartman as President Ronald Reagan. In each one, Reagan is portrayed as an evil mastermind, completely at odds with his bumbling public persona.
"Such a good sketch that as a kid, I actually believed Reagan really was secretly like that," said Redditor u/gladiolas.
Those are just three of the thousands of sketches "Saturday Night Live" has produced in its 47-year history. Everyone probably has their own answer for the most underrated one of the bunch. We'll go with any sketch that starred Tracy Morgan as Brian Fellow, the host of a safari talk show who's afraid of animals.