Lena Headey In Talks For Wind In The Willows Movie Banking On Mr. Toad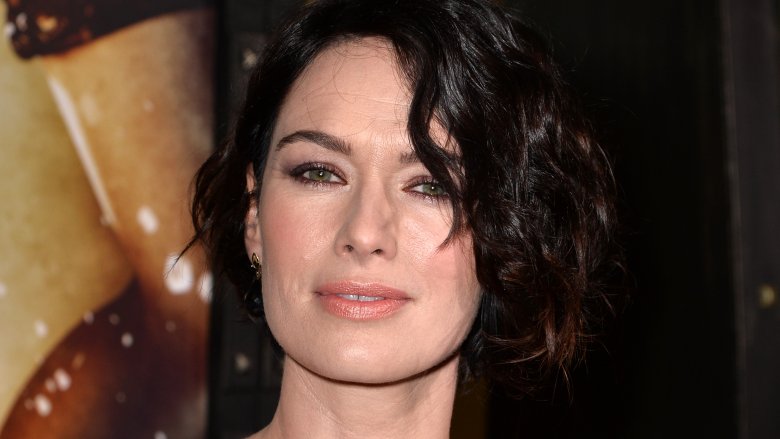 Getty Images
Game of Thrones actress Lena Headey is circling a lead role in the upcoming Banking on Mr. Toad, a live-action and CGI movie about the life of The Wind in the Willows author Kenneth Grahame.
Variety reports that Headey is in talks for the movie which has been years in the making. Toby Kebbell (Dawn of the Planet of the Apes) is attached to the film to play Grahame. If Headey signs on, she'll play Grahame's wife Elsie. Brian Blessed (Boss Nass in Star Wars: Episode I — The Phantom Menace) will play Grahame's friend and confidante Frederick James Furnivall.
The movie centers on Grahame, Elsie, and their young son Alastair, who had health problems that couldn't be properly treated at the time. Things became a little easier for the family when The Wind in the Willows became a success in the early 1900s. The "banking" in the title refers to Grahame being secretary of the Bank of England when he wrote the novel. 
Although the film will be live-action, it will use CGI to bring some of Grahame's characters to life. 
Mexican director Luis Mandoki will direct and Adrien Brody, who was once supposed to star in Banking on Mr. Toad, will be credited as a producer.