Veronica Mars Actor Brad Bufanda Commits Suicide At 34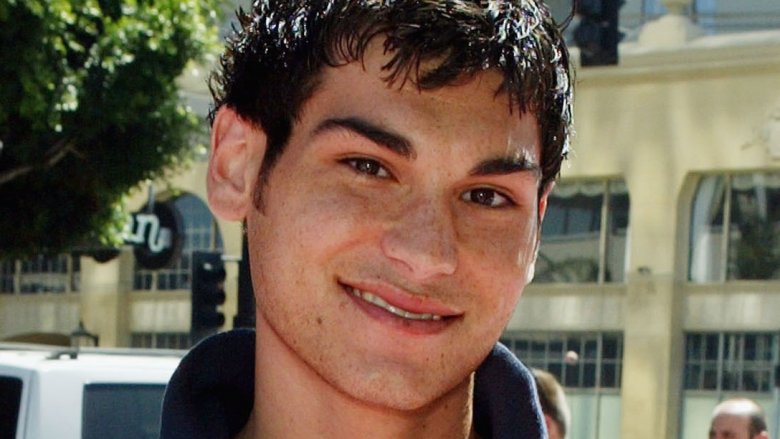 Getty Images
Brad Bufanda, best known for his role on Veronica Mars, has died, according to The Hollywood Reporter. He was 34.
According to TMZ, Bufanda committed suicide by jumping from a building in Los Angeles. A transient reportedly discovered his body around 1AM on Wednesday (Nov. 1). A suicide note was found on or near his body with the names of his parents and a "thank you" to people in his life.
A representative for Bufanda's family released the following statement: "We are completely devastated for he was an extremely talented young actor and wonderful, caring human being. He was reviving his career having just completed two movies, and we are shocked and saddened by his passing. The family would appreciate privacy at this difficult time."
Bufanda played Felix Toombs on Veronica Mars during the first two seasons between 2004 and 2006. He also appeared on CSI: Miami, Malcolm in the Middle, Even Stevens, Boston Public, and Days of Our Lives.
He had recently filmed roles for the upcoming comedy Garlic and Gunpowder and the romantic comedy Stan the Man.