Check Out Nikolaj Coster-Waldau In Brian De Palma's Domino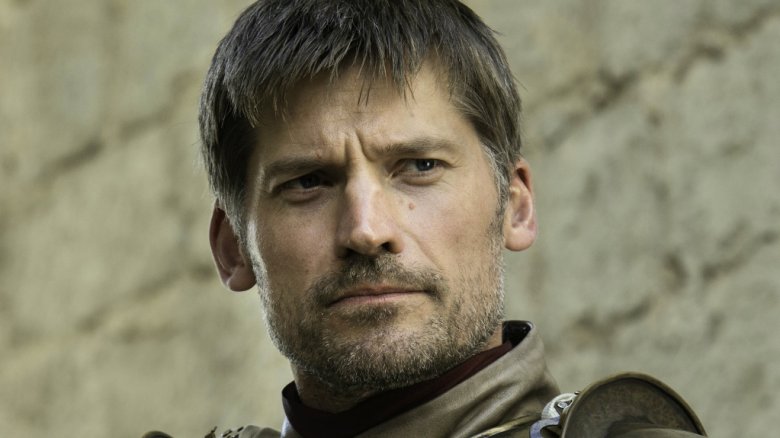 HBO
The upcoming crime thriller from Scarface director Brian De Palma will feel a little like Westeros.
In Domino, Nikolaj Coster-Waldau, who plays Jaime Lannister on Game of Thrones, stars as Christian, a Copenhagen police officer looking for revenge after his partner is murdered by a mysterious man named Imran. The Hollywood Reporter has a first look below. 
But there will also be another Game of Thrones cast member at the center of the movie. Carice van Houten, who plays the red woman Melisandre on GOT, co-stars as Alex, another cop who was the mistress of Christian's late partner. Christian and Alex become unwittingly tangled in a game of cat-and-mouse with a deceitful CIA agent who is using Imran as a pawn to trap ISIS members. It's not long before they're in a race against the clock to save their own lives. We wonder what Cersei would think of all this.
Guy Pearce also stars in the flick written by Danish screenwriter Petter Skavlan (Kon-Tiki). Domino is currently in post-production.