Jean-Claude Van Damme To Star In The Bouncer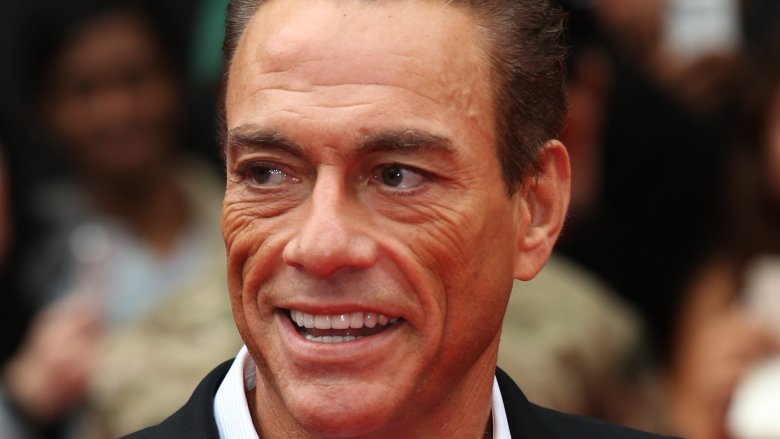 Getty Images
Jean-Claude Van Damme has scored a starring role in a Taken-esque movie, as Variety reports the Muscles from Brussels is setting up to play the lead role in The Bouncer.
Van Damme will play the role of Lukas, a single father of an 8-year-old girl who works as a bouncer at a rowdy nightclub. When a confrontation goes too far and Lukas ends up in jail, his daughter is taken into the care of social services. 
So far, this has all the makings of a modern-day tragedy, much moreso than the rollicking good old Road House-style time one would expect from a martial artist's movie about bouncing. So here's the catch: the only way that Lukas can get his daughter back is to take down a high-profile criminal on behalf of Interpol. Now we're talking.
We would've probably hired an attorney, but hey, if it's quicker to fight your way out of a problem? Go nuts, man.
The Bouncer is being directed by French director Julien Leclercq, with a script by Jérémie Guez, who received a screenwriting credit for work on the upcoming movies Burn Out and The Night Eats the World.
The Bouncer is set to begin filming in January. To see Van Damme in action prior to then, check out the action-comedy series he's headlining for Amazon, Jean-Claude Van Johnson. The pilot episode is available for streaming now; the rest of the first season will follow on December 15.