Annabelle: Creation Star Joining Shazam! Cast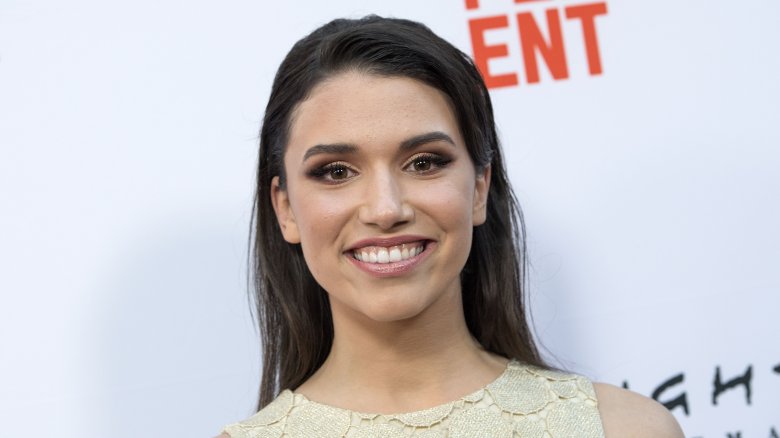 Getty Images
A cast member from David Sandberg's last project is making the leap into the DC Cinematic Universe right along with him, according to a report by Variety.
According to the report, Grace Fulton is in talks to play a friend of Billy Batson, the childhood true form of the grown-up superhero known as Shazam. 
In his adult form, Shazam will be played by Zach Levi, known for Chuck and Thor: The Dark World. Kingsman star Mark Strong is reportedly in talks to play the movie's villain, Doctor Sivana.
Fulton previously appeared in Shazam! director David Sandberg's previous movie, the horror film Annabelle: Creation, which was her most high-profile role to date, having earned more than $300 million worldwide since its release in August.
In addition to Annabelle: Creation, Fulton has previously been seen on the TV series Revenge, Ghost Whisperer, and Awkward. She's also currently filming a project called Vampire Dad, which is slated for release in 2018.
Shazam! is set to start filming in February 2018, with a script by Henry Gayden and Darren Lemke and a release date eyed sometime the following year. In addition to Sandberg's movie, Flashpoint, Batgirl, and Suicide Squad 2 are also in various stages of production in the DC Cinematic Universe.
The next movie in the series, Justice League, will be released in the US on November 17.