Whatever Happened To Nardo's Natural After Shark Tank?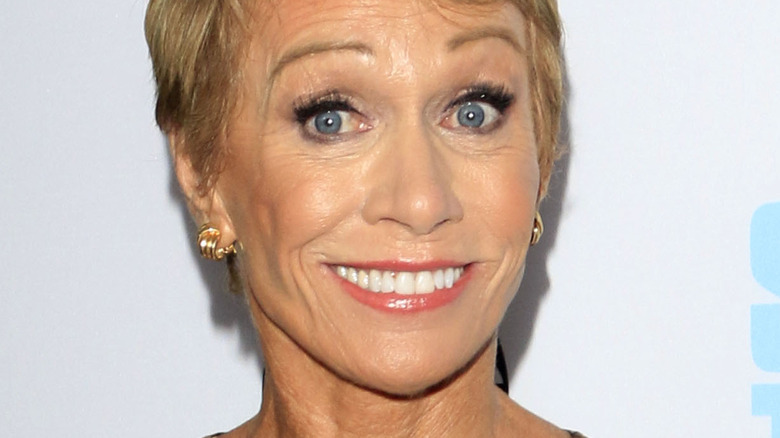 Kathy Hutchins/Shutterstock
In general, "Shark Tank" viewers can assume that any business appearing on the show will benefit from that appearance. The "'Shark Tank' bump" is very real, with businesses seeing a post-"Shark Tank" boost in sales at 250% on average (via Inc.com). Even so, going on "Shark Tank" is no guarantee of a business' long-term success. All kinds of things can happen: a business owner might sell out to a larger company; the market might shift and eliminate the demand for the product; or, sometimes, life just gets in the way (see: the COVID-19 pandemic).
In 2012, the four Mastronardo brothers, Kyle, Danny, KJ, and DJ, appeared on "Shark Tank" to pitch their company, Nardo's Natural, which sells organic skincare products. They sought just $75,000 in exchange for 12% of their company–which is on the smaller end of the range of potential "Shark Tank" deals.
Unimpressed, Kevin O'Leary argued that the cosmetics industry is so competitive that the brothers would be crushed like "the cockroaches [they] are." Only Barbara Corcoran was interested in the business itself, and she still hated the name "Nardo's Natural." In the end, Corcoran and the brothers struck a deal for $75,000 in exchange for a 50% stake (via Shark Tank Blog).
So, did Kevin O'Leary's prophecy turn out to be correct? Or was Nardo's Natural onto something?
The Nardo Brothers proved Kevin Mr. Wonderful O'Leary wrong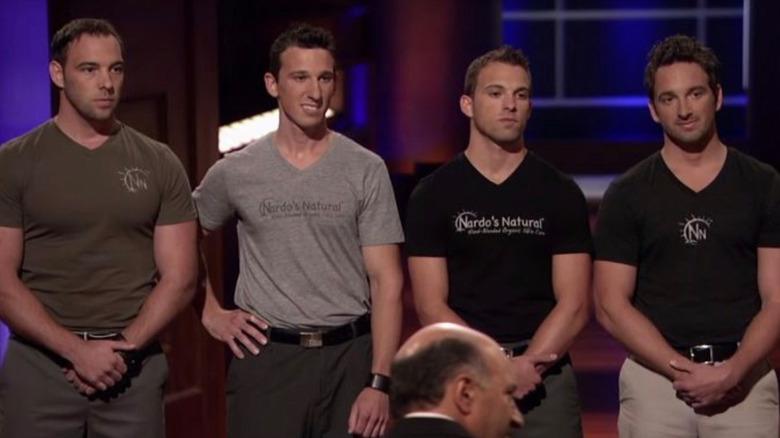 ABC
Things have been going quite well for Nardo's Natural–and it still hasn't changed the name. 
The company was founded in 2009, and by the time it appeared on "Shark Tank" it had generated only $30,000 in revenue. As of 2019, it was generating several million dollars in sales a year (via Forbes).
Part of that sales success is due to an endorsement deal the company signed. Shortly after "Shark Tank," Nardo's Natural teamed up with Tampa Bay Rays pitcher David Price to endorse their "Muscle Rub" cream, an ointment that relieves aches and pains (via My 813).
The company has expanded into several big box retail stores, like Wallgreen's and CVS (via Shark Tank Blog). Nardo's Natural has even opened up its own storefront. In late 2012, the brothers opened Spa by Nardo's Natural, a St. Petersburg-based day spa that uses the company's product line and sells its products. It's still in business today (via Inter Credit Report).
In the end, Nardo's Natural's products and family business appeal were enough to carve out a niche in the cosmetics industry. Sometimes even Mr. Wonderful strikes out.