DC's Jim Lee Has Bad News For Synderverse Fans At San Diego Comic-Con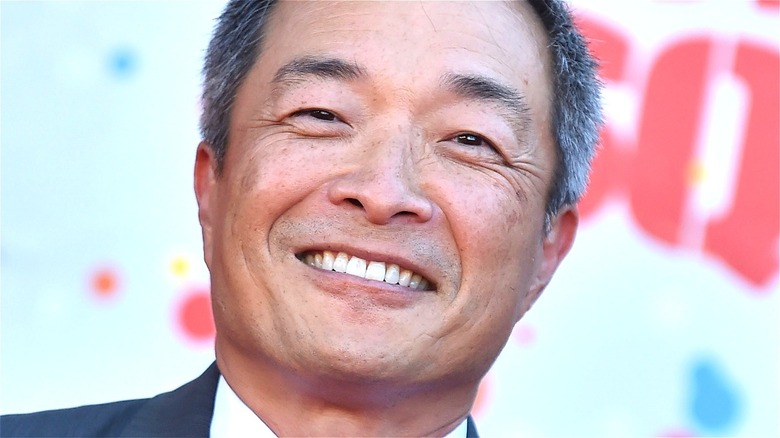 DFree/Shutterstock
The DC Extended Universe has had quite a bumpy road. What began with 2013's "Man of Steel," which introduced a new Superman played by Henry Cavill, soon launched an interconnected web of films, much in the same vein as what was accomplished by Marvel. A sequel followed, titled "Batman v. Superman: Dawn of Justice," which brought other heroes into the mix and established that there were greater threats out there that necessitated the formation of the Justice League. 
However, things went off the rails with 2017's "Justice League." Despite being directed by Zack Snyder, Joss Whedon was brought on to finish the film when Snyder experienced a family tragedy. The result was a critically-panned film by both critics and audiences alike. Since that time, there were calls to bring Snyder's true vision to audiences with the "#ReleaseTheSnyderCut" movement. In 2021, those calls were answered when Warner Bros. released "Zack Snyder's Justice League" to HBO Max. 
Since that four-hour cut came out, there have been renewed calls to "#RestoreTheSnyderverse" and allow the director to complete his vision, which would inevitably see Darkseid come face-to-face with the League. Despite one fan campaign working, it now seems as though any hopes for a follow-up to "Zack Snyder's Justice League" have been dashed for good. 
Jim Lee says there are 'no plans' to continue the Snyderverse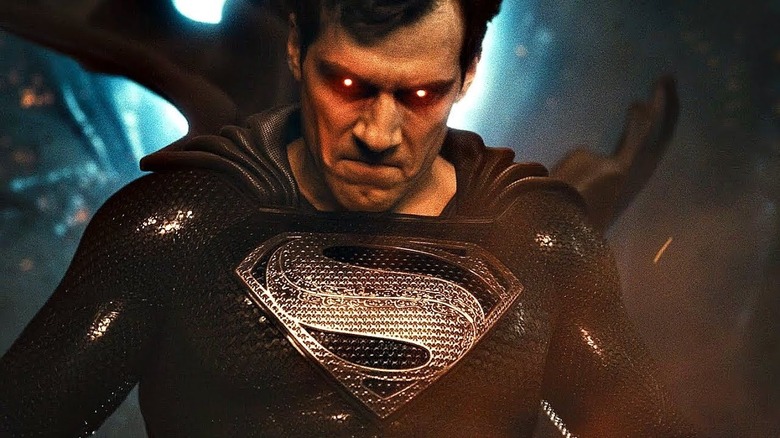 Warner Bros. Pictures/HBO Max
While we won't see the showdown between Darkseid and the Justice League, elements of Zack Snyder's work live on. "Aquaman: The Lost World" is set to come out next year, which stars Jason Momoa as the titular ruler of Atlantis. Additionally, "The Flash" and "Wonder Woman 3" will include characters initially introduced in Snyder's films. It's unclear what kind of continuity DC is playing with on the film side of things, but Jim Lee, DC's Chief Creative Officer and Publisher, expressed how the Snyderverse as fans know it is done.
He said as much during a panel at the 2022 Comic-Con, where he expressed, "You know what's amazing, is we spent two years in lockdown, and here we are back at a convention, celebrating the artform, feeling good. I work on the projects that are in development, right? I think the Snyder Cut was Zack's vision realized, and it was a really satisfying story told, but there's no plans for additional work on that material. I was happy to help contribute to the pitch for the other stuff, and it kind of was fun to see that stuff get out there because I did that years ago. I actually thought it had been erased, but they had kept it in storage" (via Collider). 
The announcement is bound to come as a blow to fans hoping those teases in "Zack Snyder's Justice League" would come to fruition, but perhaps fans should count their blessings. It's somewhat of a miracle that the director's cut came out at all. Anything else would've been a pipe dream.