Megan Fox Cast In Shadow Girl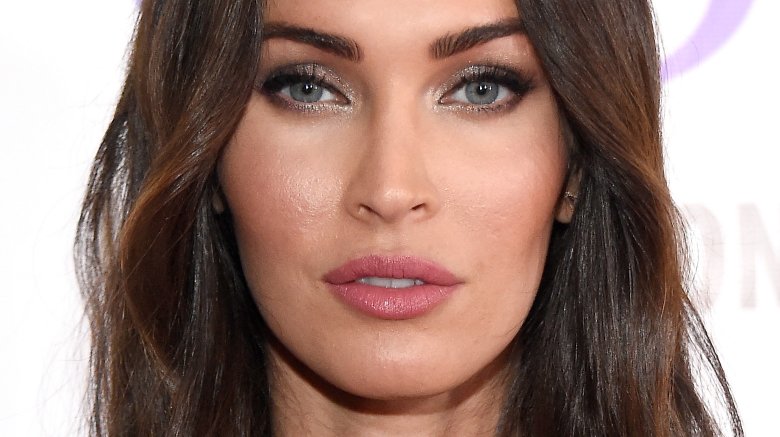 Getty Images
This is a far cry from the robots in disguise.
Per Deadline, former Transformers franchise starlet Megan Fox has been tapped to appear in Shadow Girl, a magic realist film written and directed by Claudia Myers, the creative behind pics like Wild Oats, Fort Bliss, and Kettle of Fish. 
The movie is set in what has been described as a "timeless metropolis," and centers around a woman named Holly, who has "faded to the point of becoming invisible" and must fight to find a way back into reality. Details on Fox's character haven't yet been revealed, but it is assumed that she could take the lead as Holly.
Joining Fox for Shadow Girl are Olivia Thirlby (The Stanford Prison Experiment), Alan Ritchson (Teenage Mutant Ninja Turtles: Out of the Shadows), Jim Gaffigan (Chappaquiddick), Maria Dizzia (Orange Is the New Black), and ex-UFC fighter Tito Ortiz (Tyler Perry's Boo 2! A Madea Halloween). 
Tara Sickmeier and Rob Baunoch III of HIPZEE are attached to produce alongside Mark Schacknies and Khris Baxter of Boundary Stone and Robyn K. Bennett of Wrangle Entertainment. Kirk D'Amico, Kevin Forester, Audrey Delaney, Pete Conlin, and Jonathan Hoffman will executive produce the upcoming film. 
Check back in with Looper for more updates on Shadow Girl as they become available.