Sophie Turner To Star In Girl Who Fell From The Sky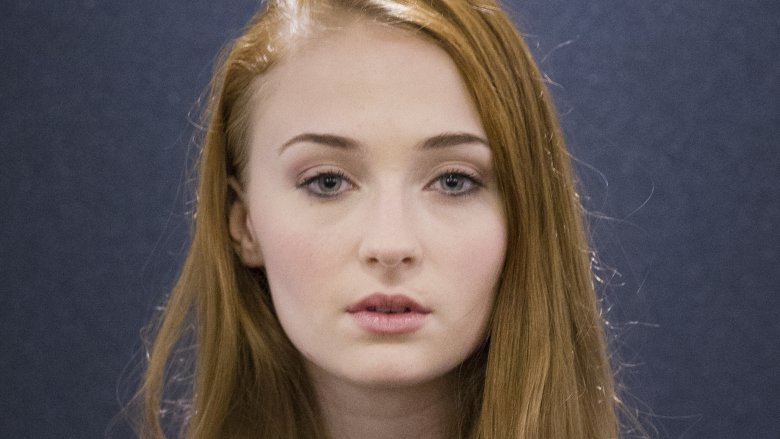 Getty Images
Sophie Turner has a new project that'll take her far from Westeros.
Deadline reports that the actress who plays Sansa Stark on Game of Thrones will star in Girl Who Fell From the Sky, a movie based on the true story of Juliane Koepcke. Turner will also produce the film which will be directed by Stan Brooks (Perfect Sisters).
Turner will play Koepcke, a high school senior who was the only survivor of a 1971 plane crash in the Peruvian rain forest. Koepcke and her mother were on a Christmas Eve flight from Lima to be with her father in Pucallpa when the Lockheed jet flew directly into a thunderstorm and was struck by lightning. Although the plane was incinerated, Koepcke was ejected and fell 10,000 feet while still belted to her seat before miraculously landing in the canopy of the Amazon rain forest. The teenager then survived 11 days in the jungle before being rescued.
Most of the movie will focus entirely on Turner, much like Gravity did with Sandra Bullock. 
Turner grew up onscreen on Game of Thrones and has since branched out into other roles. She plays Jean Grey in the X-Men movies and will factor heavily into the upcoming X-Men: Dark Phoenix.