Why Ozark Is So Important To The State Of Georgia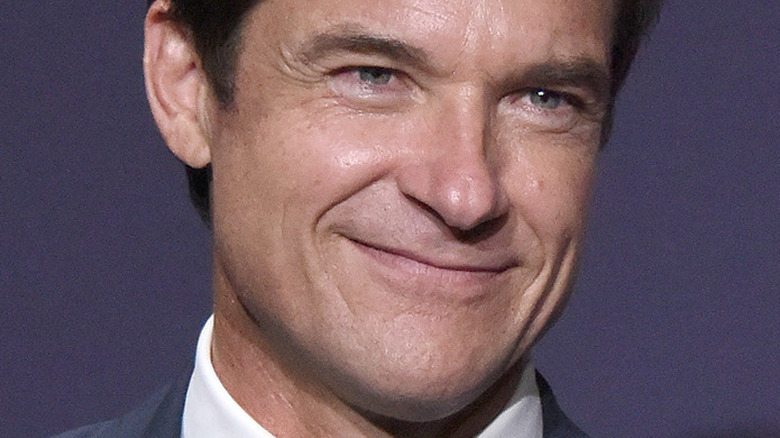 Kathy Hutchins/Shutterstock
Although many might still consider California (and more specifically, Los Angeles) to be the heart of the American film and television industry, in truth that title might actually belong to the state of Georgia, which overtook California back in 2016 as the number-one location for feature film production in America (via The Hollywood Reporter). Over the past two decades, we've seen plenty of high-profile productions come out of Georgia, most notably the various Marvel Studios projects filmed there, including "Avengers: Endgame" and "Avengers: Infinity War."
The state has also been host to a wide variety of prolific television series, including "The Walking Dead," "Stranger Things," and "Ozark" — the latter of which, hilariously, isn't shot anywhere near the actual Ozarks. "Ozark" follows the story of Marty Byrd (Jason Bateman), a money launderer who flees to the eponymous mountain range with his family after a falling-out with a Mexican drug cartel. In reality, the series is primarily filmed around Georgia's Lake Allatoona, which stands in for the Lake of the Ozarks.
As surprising as it might be that "Ozark" is actually filmed almost entirely within Georgia, perhaps even more surprising is the immense impact that the show had on the state throughout its four-season run.
Ozark helped boost Georgia's economy at a statewide level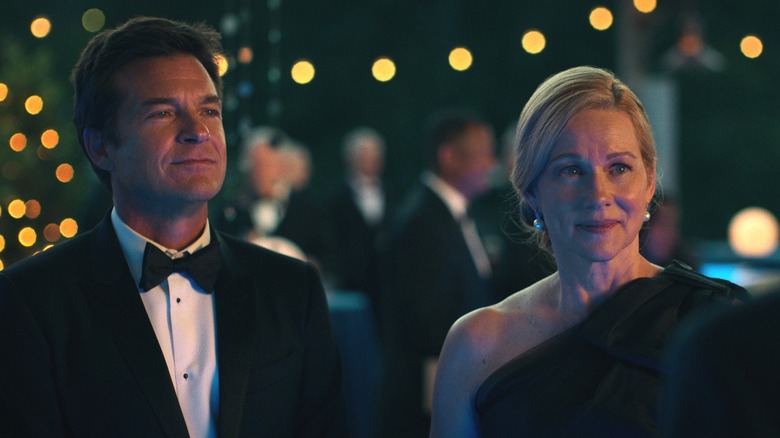 Netflix
Indeed, "Ozark" certainly seems to have left its mark on the film industry within Georgia, having proven over multiple seasons to be a powerful boon for the state's economy. According to 11 Alive, the production for the 3rd season of "Ozark" created over 1,000 crew and cast jobs for local Georgians, not even including the thousands of other Georgia residents who joined the project as extras. On top of that, the series expenses (which included things like electric, sound, and set-dressing costs) totaled over $4 million the same year — injecting that money directly into the local economy.
Georgia Film Commissioner Lee Thomas specifically praised the show for the impact it has had on the state, saying, "We're proud of 'Ozark' and our Georgia-lensed Golden Globe nominees who play a part in employing crews and small businesses statewide ... Interest and filming in Georgia has never been stronger." 
Although "Ozark" wrapped up its 4th and final season earlier this year, it's clear that the series made a lasting impact on Georgia's economy, one which will continue to incentivize more Georgian film and television productions in the future.