Joseph Gordon-Levitt To Star In Terrorism Thriller 7500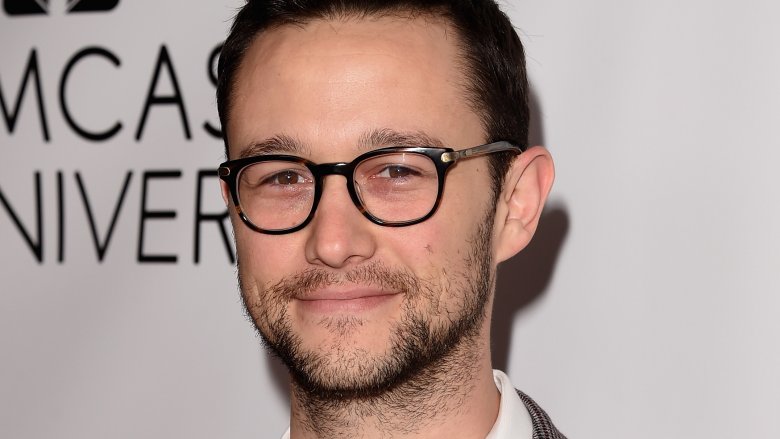 Getty Images
Joseph Gordon-Levitt has landed a starring role in an upcoming plane thriller.
Deadline reports that he's been cast in 7500, the first full-length feature from Tobias Ellis. Gordon-Levitt will play Tobias Ellis, a co-pilot during an airline hijacking at 30,000 feet. The film takes place inside the cockpit. 
Gordon-Levitt replaces Paul Dano, who signed on for the film earlier this year. 
Vollrath, who wrote the script and is directing, was nominated for an Oscar last year for his live-action short Everything Will Be Okay. Principal photography began this week in Cologne and Vienna.
Gordon-Levitt recently starred in Snowden and he's directing the R-rated musical comedy Wingmen, starring Channing Tatum.