Kit Harington's Gunpowder To Air On HBO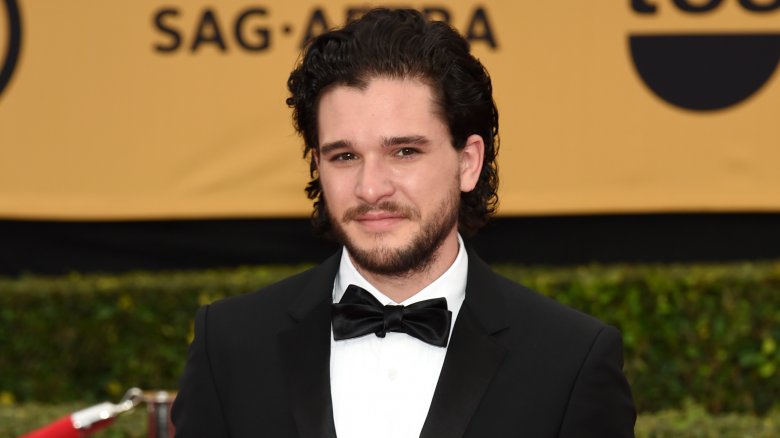 Thanks to the wide reach of Game of Thrones, the young discoveries who got their start in HBO's highest-rated show are sure to have robust careers in acting ahead of them. Kit Harington's next performance will see him back on the network that gave him his start, as his new miniseries Gunpowder will air on HBO at the end of the year.
According to The Hollywood Reporter, the three-hour limited Gunpowder series will air on HBO over three nights from December 18 to December 20.
The series is based on the historical Gunpowder Plot of 1605, a conspiracy to assassinate King James I by blowing up the British House of Lords. 
The occasion is today annually remembered on November 5 as Fireworks Night, Bonfire Night, or Guy Fawkes Night (or Day), named after one of the principal figures in the Gunpowder Plot.
The series, which is currently in the middle of airing on the UK's BBC One, focuses on Robert Catesby, played by Harington, a real-life descendant of the revolutionary. Starring opposite Harington are Mark Gatiss as the King's spymaster, Liv Tyler, Peter Mullan, Edward Holcroft, Shaun Dolley, and Robert Emms.
You can check out a teaser for the series here.