Stranger Things 3 Will Have More Erica Sinclair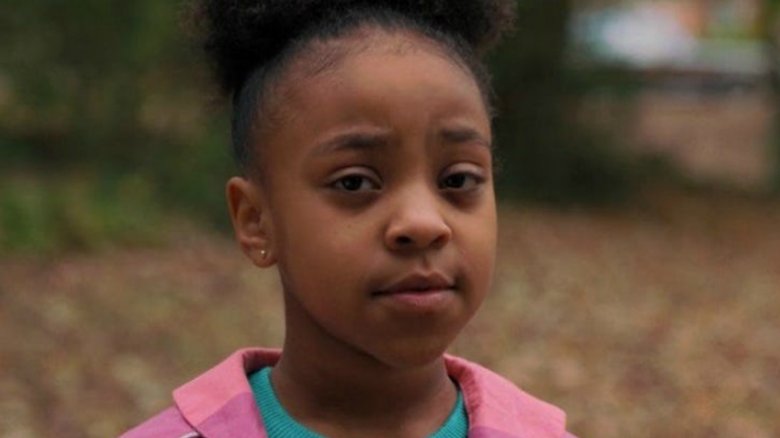 Netflix
Although opinions on Stranger Things 2 are decidedly mixed, there's one thing just about everyone agrees upon: Hawkins needs way more Erica Sinclair.
Priah Ferguson, 11, plays the little sister of Lucas (Caleb McLaughlin), and although she only appears during a few scenes in the second season, she steals the show each time. That's why the Duffer brothers told Yahoo! they plan to bring her back for Stranger Things 3.
"I love Erica," Matt Duffer said. "[Ferguson] was just a local hire we made in Atlanta. Erica wasn't even supposed to be in [season 2] as much as she was. We fell in love with this girl."
During the second season, Erica doesn't have time for all the nerdy inclinations of her brother and his friends. She's also a big fan of maple syrup and is quick to point out that Lucas doesn't have much luck with the ladies.
"There will definitely be more Erica in season 3," said Ross Duffer. "That is the fun thing about the show: you discover stuff as you're filming. We were able to integrate more of her in, but not as much you want because the story [was] already going. 'We got to use more Erica'—that was one of the first things we said in the writers' room."
Matt Duffer added, "I thought she's very GIF-able, if that's a word. She was great."