Attack On Titan Season 3 Coming In July 2018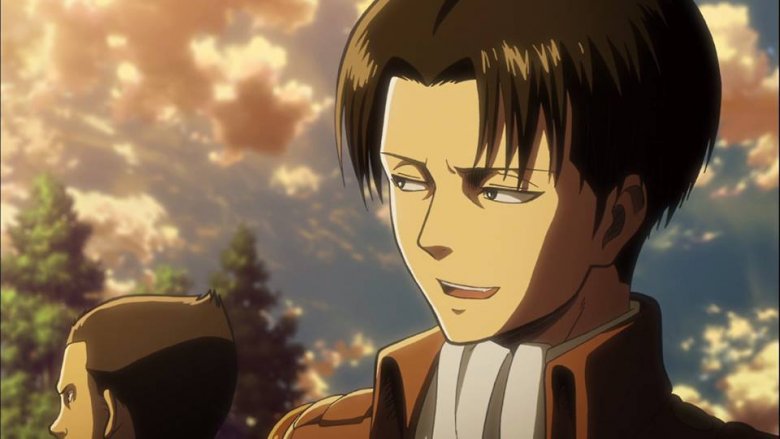 After leaving fans stuck with a lengthy four-year wait between seasons one and two, Attack on Titan is coming back for a third installment on a much quicker timetable, slated to debut in Japan sometime in July 2018, according to Anime News Network.
The series, which is set on a far-future Earth in which humans survive inside walled cities while gigantic, cannibalistic titans walk the world outside, came back in April with a new season of 12 episodes—a significant cut compared to the first season's 25. Fortunately, it seems like the shorter cycle of episodes is correlating with a much earlier start date for the series' third season.
The announcement of the new season's ballpark launch date was announced during a live concert for the series' rousing music in Tokyo. It was also announced at the concert that a new compilation movie, truncating the events of the second season into one short narrative called The Roar of Awakening, would precede the new season by several months with a January release.
The third season's July premiere was confirmed by a short teaser video. It doesn't have any new footage, but it does tease a new direction for the series and its heroes when it returns in 2018. Check out the short spot from Funimation below.