The ending of Stranger Things 2 explained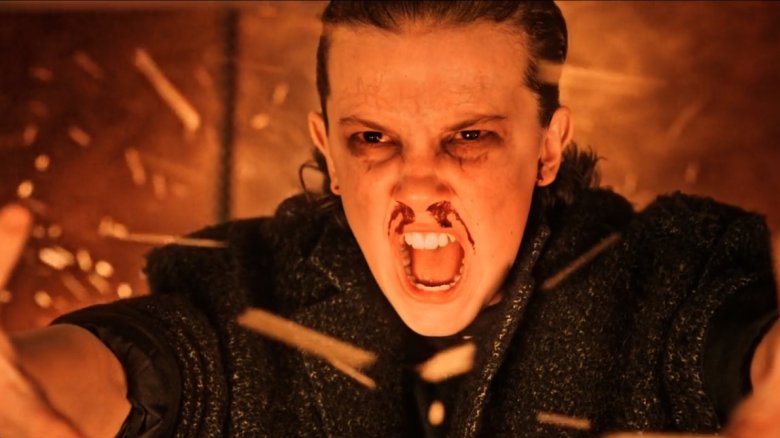 Before we start, you can definitely expect a lot of spoilers here. If you haven't finished watching Stranger Things 2, you might want to take care of that first!
The second season of Stranger Things wrapped about as neatly as you could hope for what's essentially a nine-hour movie. Hawkins, Indiana is once again safe from the threat of the Upside Down, and Mike and Eleven finally got that dance. We're still hurting inside for Bob, but the rest of the cast made it through the season with nothing worse than a broken nose and a few bruised egos. Still, those last few episodes came and went like a lightning strike, so let's take a moment to slow it down and look at some of the finer points of what happened at the end of Stranger Things 2.