Dana Carvey's SNL Career Leaves Fans With One Big Question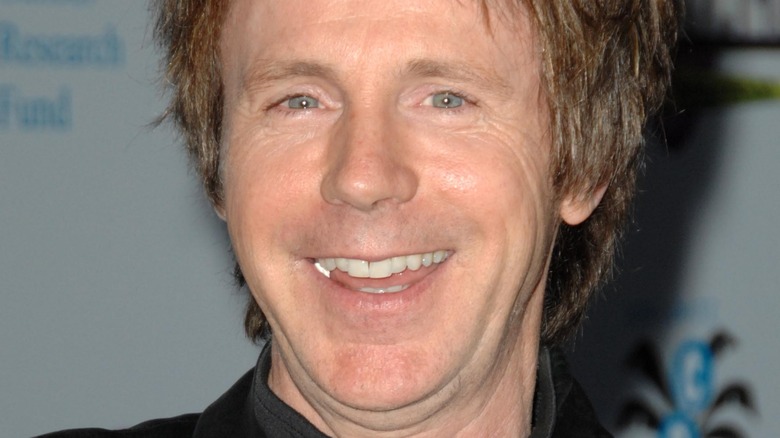 s_bukley/Shutterstock
For decades, "Saturday Night Live" has entertained viewers across the globe while building generations of comedic talents. Season after season, the show has featured up-and-coming comedians and actors who make the most of their time in front of a live audience and a television camera. Over the years, some of these folks have reached remarkable levels of popularity, such as Eddie Murphy, the ever-memorable Kate McKinnon, Norm Macdonald, and more. Naturally, these stars didn't stick around the "SNL" scene forever, electing to put their skills to the test in film and other TV productions.
At the end of the day, Lorne Michaels' sketch comedy show isn't designed to be the be-all-end-all for those who appear on it. Sure, the likes of Darrell Hammond and Kenan Thompson spent years upon years in the "SNL" spotlight, but they're certainly exceptions rather than the general rule. From Adam Sandler to Kristen Wiig, numerous standouts from across the show's history used their work on it to springboard into other facets of Hollywood. Dana Carvey, who became quite a beloved regular shortly after his 1986 arrival, proved no exception by the time his 1993 departure occurred.
Now decades beyond his time as a "Saturday Night Live" featured player, fans of Carvey still can't wrap their heads around this particular fact about his career.
Why didn't Carvey enjoy a successful film career?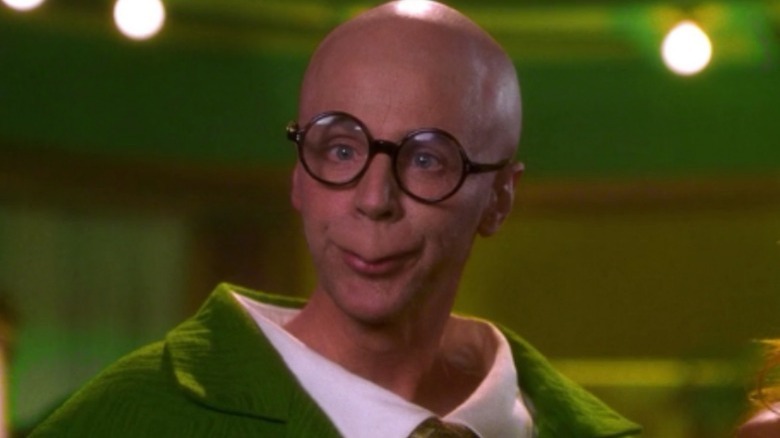 Sony Pictures
While Dana Carvey has taken on a steady workload in the years since he left "Saturday Night Live," compared to many of his fellow alums, his film career hasn't panned out exactly as planned. Aside from "Wayne's World," where he played the socially awkward Garth Algar alongside Mike Myers' Wayne Campbell, he hasn't found much success as a big screen star. "Trapped in Paradise," "Master of Disguise," and more flopped by virtually all metrics, ending Carvey's cinematic run before it could truly begin. Given his immense talent and popularity way back when, Redditor u/KevTravels and numerous others can't help but wonder what went wrong.
Whether it had to do with his somewhat niche brand of comedy or one of a multitude of other reasons, Dana Carvey never properly hit his stride as a leading man at the movies. Be that as it may, that's not to say that he hasn't contributed a ton to the entertainment world otherwise. The incredibly short-lived "Dana Carvey Show" remains well-remembered, as do many of Carvey's wacky characters and impressions, and Carvey recognizes and appreciates the support greatly. "I'm just flattered that anyone remembers anything I've done. It's very flattering to have these things that people remember," he told Collider in a 2019 interview.
At the end of the day, Dana Carvey arguably found the most success during his years on "Saturday Night Live." Still, his film career missteps haven't held him down and likely never will. Therefore, you can count on seeing him across the entertainment spectrum for years to come.