Fred Armisen Joins Guest Cast Of The Last Man On Earth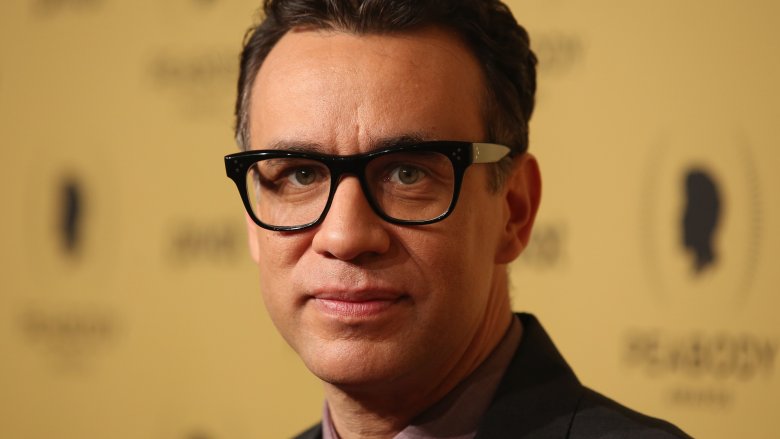 Getty Images
Another former Saturday Night Live cast member survived the apocalypse.
TV Line reports that Fred Armisen will guest-star in multiple episodes of The Last Man on Earth in season 4. Will Forte stars on the Fox comedy about survivors in a post-apocalyptic world. Armisen will play a man named Karl, who has a past that is described as "interesting." 
The Portlandia star is just the latest former SNL regular to appear in a guest role on the show, after Jason Sudeikis, Will Ferrell, Chris Elliott, and Kristen Wiig. Armisen will make his debut on the show in January. 
An SNL cast member from 2002 until 2013, Armisen teamed with Carrie Brownstein on the IFC sketch comedy series Portlandia, which premiered in 2011. The show was recently renewed for an eighth and final season to air in 2018. He also voices Cole, the laid-back Ninja of Earth, in The LEGO Ninjago Movie.
The Last Man on Earth airs Sundays on Fox.