Danny Glover And Mel Gibson Reportedly Considering Lethal Weapon 5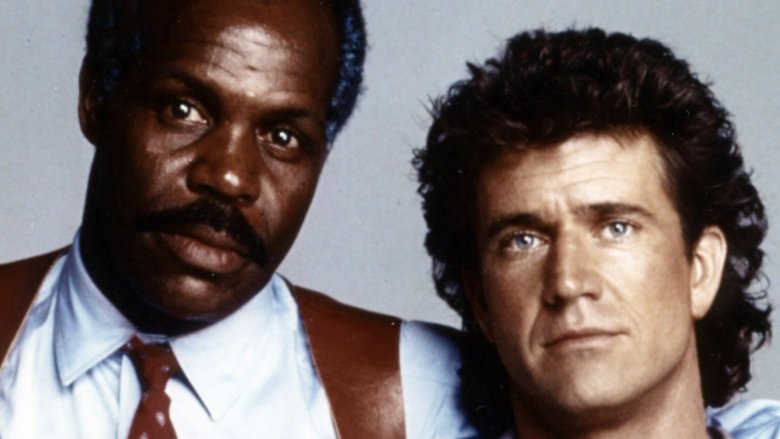 We could be getting a Lethal Weapon 5. Deadline reports that Warner Bros. is considering making another film in the long-running franchise, bringing back stars Danny Glover and Mel Gibson alongside director Richard Donner.
Lethal Weapon has been a popular franchise for Warner Bros. The first film, which hit theaters in 1987, brought in $65.2 million domestic, and the next three continued to build on its success, with the 1989 sequel pulling in  $147.3 million, the 1992 third film pulling in $144.7 million, and the 1998 fourth film bringing in $130.4 million. (via Box Office Mojo)
Although the franchise started to improve financially over time, it went down when it came to critical opinion. While the first two films both hold an 83 percent rating on Rotten Tomatoes, the third has just a 57 percent, and the fourth fell to a 52 percent. Still, though, the franchise's popularity has remained at a peak. This is thanks in part to the Fox TV series based on the films, which is also titled Lethal Weapon. Damon Wayans and Clayne Crawford star in the series, which recently began airing its second season.
According to Deadline's sources, nothing is set in stone yet for the potential fifth film. However, the trio of Glover, Gibson, and Donner are all reportedly on board, and they have also allegedly talked about bringing back Lethal Weapon 4 scribe Channing Gibson to work on the script. Although the project still remains in its early stages, we are excited to see what moves forward with this potential sequel.