Stranger Things And The 100 Stars Cast In Indie Drama Tuscaloosa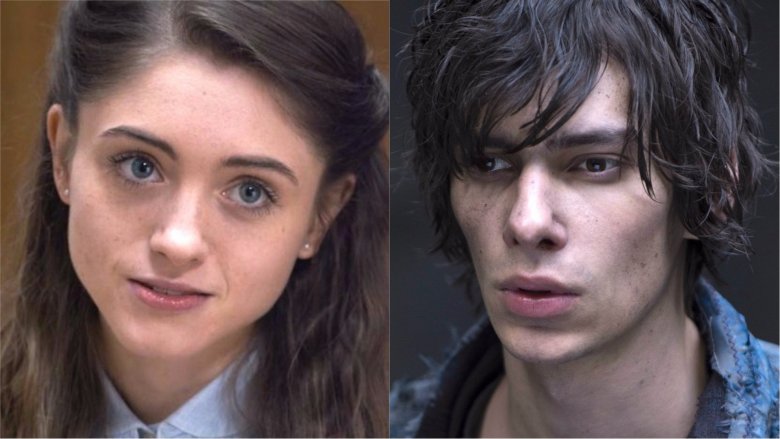 A pair of sci-fi stars are teaming up for something a little more low-key.
Deadline reports that Natalia Dyer of Stranger Things and Devon Bostick of the CW's The 100 have signed on for the indie drama Tuscaloosa. Written and directed by Philip Harder, it's based on the novel of the same name by W. Glasgow Phillips.
The movie is set during the summer of 1972 and centers on Billy Mitchell (Bostick), a groundskeeper at an asylum run by his father. But when he falls in love with Virginia (Dyer), one of his dad's patients, it sets up a romance that could end in tragedy. The film co-stars Tate Donovan and Marchant Davis. 
Bostick recently appeared in the Netflix movie Okja with Jake Gyllenhaal, Tilda Swinton, and Paul Dano. Meanwhile, Dyer plays Nancy Wheeler on Stranger Things, which just dropped its second season today (Oct. 27).