That's What's Up: R-rated movies that inspired Saturday morning cartoons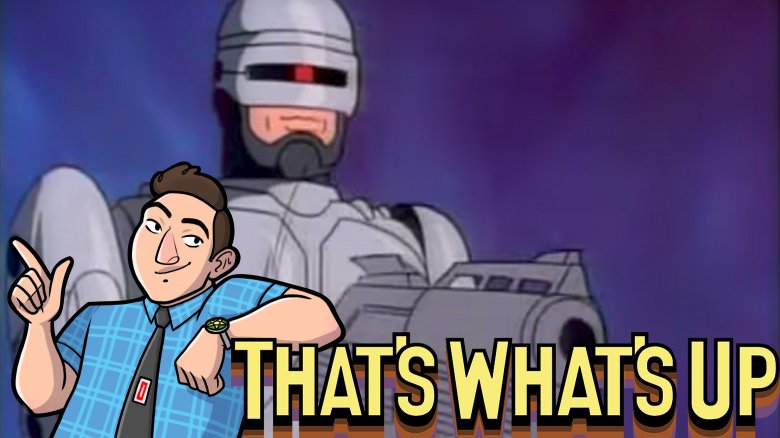 Each week, comic book writer Chris Sims answers the burning questions you have about the world of comics and pop culture: what's up with that? If you'd like to ask Chris a question, please send it to @theisb on Twitter with the hashtag #WhatsUpChris, or email it to staff@looper.com with the subject line "That's What's Up."
Q: What was the deal in the '80s where they made Saturday morning cartoons out of grown-up movies like RoboCop and Toxic Avenger? — @BrosOfLostNerds
Back when I was working at the comic book store, there were few things that would blow my mind as delightfully as when we'd get a new collection of toys that would have something from RoboCop and the Ultra Police, a line where Murphy's partner Anne Lewis was represented as a S.W.A.T. team specialist armed with a crossbow. It's that weird kind of fascinating where you see something that by all rights should not exist and just have to know how it came about. And as it turns out, it all starts with Ronald Reagan.
No, really. That's not a jokey lead-in to the rest of the column. This one actually starts with Ronald Reagan.