ABC Gives Series Order To Cop Drama The Rookie Starring Nathan Fillion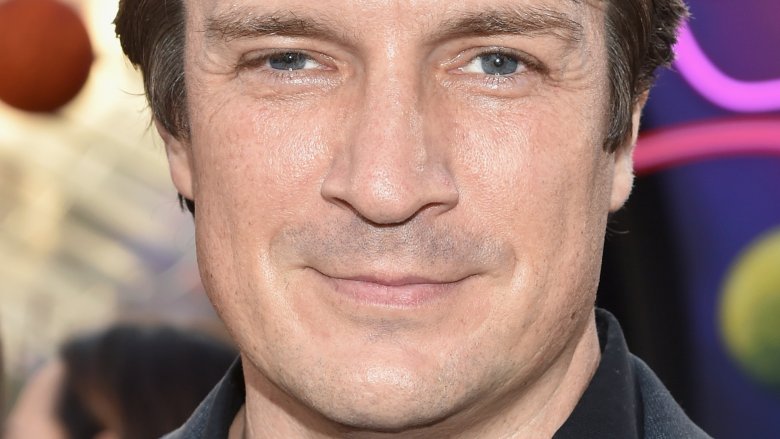 Getty Images
Nathan Fillion is headed back to ABC. 
As reported by Deadline, ABC has handed a straight-to-series order to The Rookie, a cop drama starring former Castle star Nathan Fillion. The series reunites Fillion with his Castle co-showrunner and executive producer Alexi Hawley. 
Written by Hawley and inspired by a true story, The Rookie follows Fillion as John Nolan, the oldest rookie officer in the Los Angeles Police Department. During a time in his life where most people his age are at the height of their careers, Nolan ditches his cushy small-town life to move to the City of Angels to fulfill his dream of becoming a cop. Determined to make his second shot as his life's goal truly count, Nolan dives into the dangerous and unpredictable world of being a "young" cop. 
Both Hawley and Fillion will executive produce The Rookie, with Mark Gordon and Nicholas Pepper of The Mark Gordon Co., and Michelle Chapman and Jon Steinberg also serving as executive producers. 
Fillion previously led the series Castle, which remains ABC's most successful procedural drama series of the last 10 years. The show was abruptly canceled in May of 2016 following an eight-season run. Since then, Fillion has appeared on Modern Family and joined the cast of Netflix's Lemony Snicket's A Series of Unfortunate Events for the series' second season. The actor is also known for his work on Firefly and the movie continuation Serenity, as well as on shows like Santa Clarita Diet and Desperate Housewives. 
As for Hawley, he got his big break as a writer on Castle from 2009 to 2012. He returned to the series after a short break and became the co-showrunner and executive producer at the start of its eighth season. Halwey also created the NBC show State of Affairs, worked on The Following, and had a hand in CBS' Training Day.
The Rookie doesn't have a set release date as of right now, but we'll keep you updated as news breaks.