Lin-Manuel Miranda To Produce And Compose Music For The Kingkiller Chronicle Series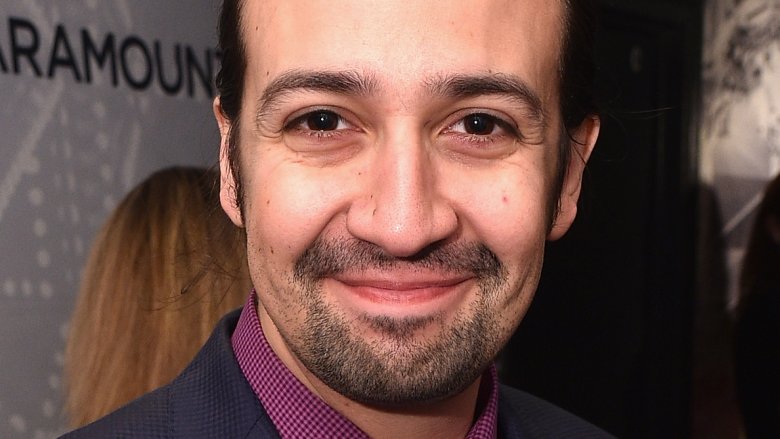 Getty Images
There are plans to turn the fantasy novel series The Kingkiller Chronicle into a multimedia franchise, and now it has an executive producer who knows a thing or two about taking the world by storm.
Deadline reports that Hamilton creator Lin-Manuel Miranda will executive produce the television series adaptation for Showtime. He'll also compose music for the series, which is based on the bestselling trilogy by Patrick Rothfuss that has sold more than 10 million copies in 35 languages.
While the TV series is in development, Lionsgate is also working on a major feature film while interactive games are in the works. Miranda had been attached as a creative producer since the project was announced last year.
The Kingkiller Chronicle follows a pair of wandering performers  through the unique world of Temerant which features mystical locations and dark forces. The TV adaptation is said to be a "subversive" origin story set a generation before the events of the first novel, The Name of the Wind.
"Showtime has always championed bold storytelling," Miranda said in a statement. "Pat Rothruss' Kingkiller series is some of the most exciting storytelling I have ever read. I could not be more thrilled to help bring the sights and sounds of his wondrous world of Temerant to the screen."
Miranda won two Tony Awards for the Broadway musical Hamilton, which received a record 16 nominations, winning 11. He's also been nominated for two Emmy Awards and was up for an Oscar and a Golden Globe for the song "How Far I'll Go" from Moana