Godzilla: King Of The Monsters Director Wants To Make A Trick 'R Treat Sequel Next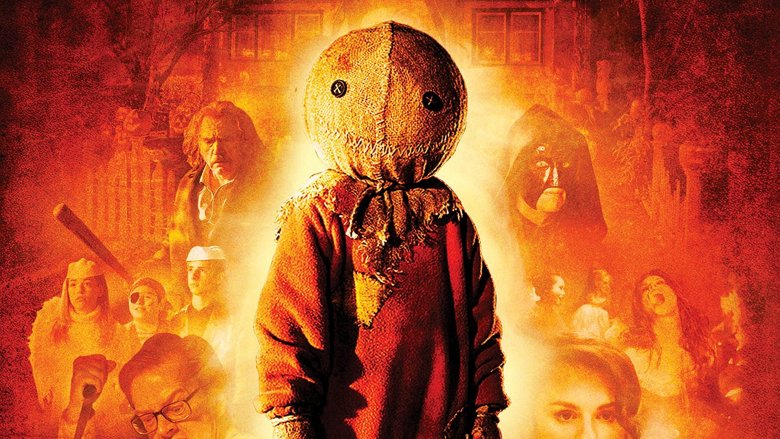 The director of cult Halloween film Trick 'r Treat insists a sequel to the movie is still on the way—and he wants to make it his next project.
Dougherty is currently at work directing Godzilla: King of the Monsters, but mentioned the Trick 'r Treat sequel project on an episode of Mick Garris' Post Mortem podcast (via HorrorFreakNews). During his appearance on the show, he reaffirmed his love for Halloween, calling it "a very real, magical holiday" with "very strange, mysterious, dark roots."
Later, Dougherty said that he's itching to get back to work on the sequel, wanting to leap fully into work on it after the conclusion of his duties on the big-budget monster movie for Warner Bros. 
"My hope is that once Godzilla has been put to rest that I can dive back into it," Dougherty said. "My mind is drifting back to it. I would love to finish writing it in post-production, and then I'd love to make it my next project. But we'll see."
Dougherty first teased the idea of doing a sequel to Trick 'r Treat in 2009, two years after the original movie was released, but conceded that he didn't have much of an idea for it at the time. Years after that, in 2013, he and Thomas Tull, head of Legendary Pictures, made the surprise announcement at an October screening of the movie that Legendary Pictures would officially be producing a sequel—but since then, there's been little noise on the subject from either party, until now.
"Oh, god," the director moaned as the subject was brought up during the interview. Clearly, he's aware of the fact he's kept people waiting.
Trick 'r Treat is an anthology horror-comedy, comprised of four separate stories that are all tied together by the subject of Halloween and a mysterious costumed character named Sam who appears whenever a person breaks a "rule" of the holiday—those rules being "always give candy", "always wear a costume", "don't put out the candle of a Jack-o-Lantern before midnight", and "respect the dead". 
Trick 'r Treat never received a wide theatrical release, but has gained a wide cult following over the years due to critical praise and word of mouth. Its cast includes Anna Paquin, Brian Cox, Dylan Baker, and Quinn Lord.
Since debuting as a director with Trick 'r Treat, Dougherty has also written and directed the Christmas-themed horror film Krampus, and is currently at work on Godzilla: King of the Monsters, which in addition to directing, he co-wrote. The movie is scheduled for release by Warner Bros. on March 22, 2019.